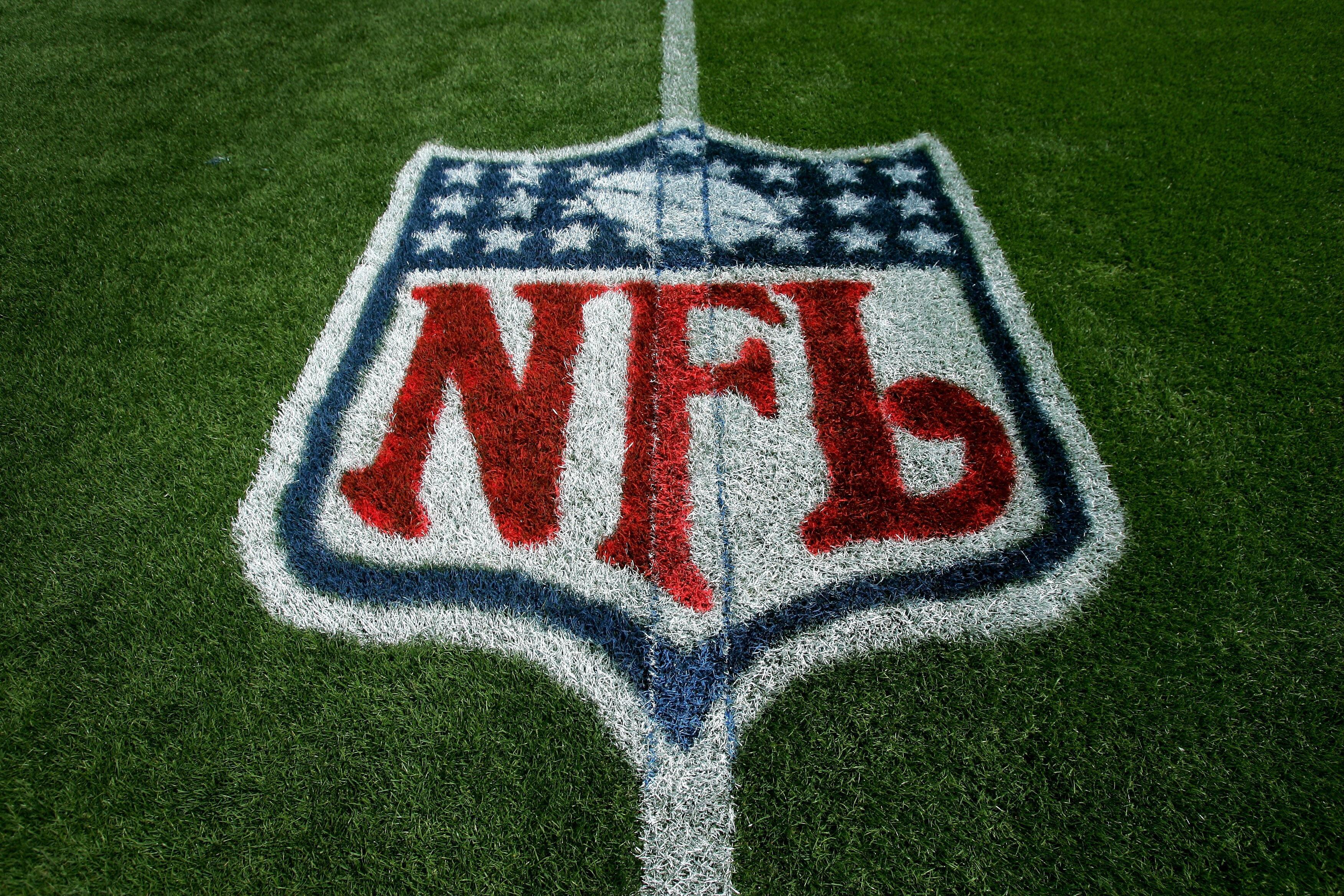 Peter Schrager of FoxSports.com and Good Morning Football joined Petros and Money on Tuesday to discuss the NFL combine, franchise tags and potential destinations for Tony Romo and Adrian Peterson.
Schrager also references an old pitch for a television show involving Petros, Kyle Brandt, Lindsey Thiry and Clay Travis — and based on what he said, it sounds like it would have been must-see TV.
Listen to the full interview below.
Photo Credit Getty Images