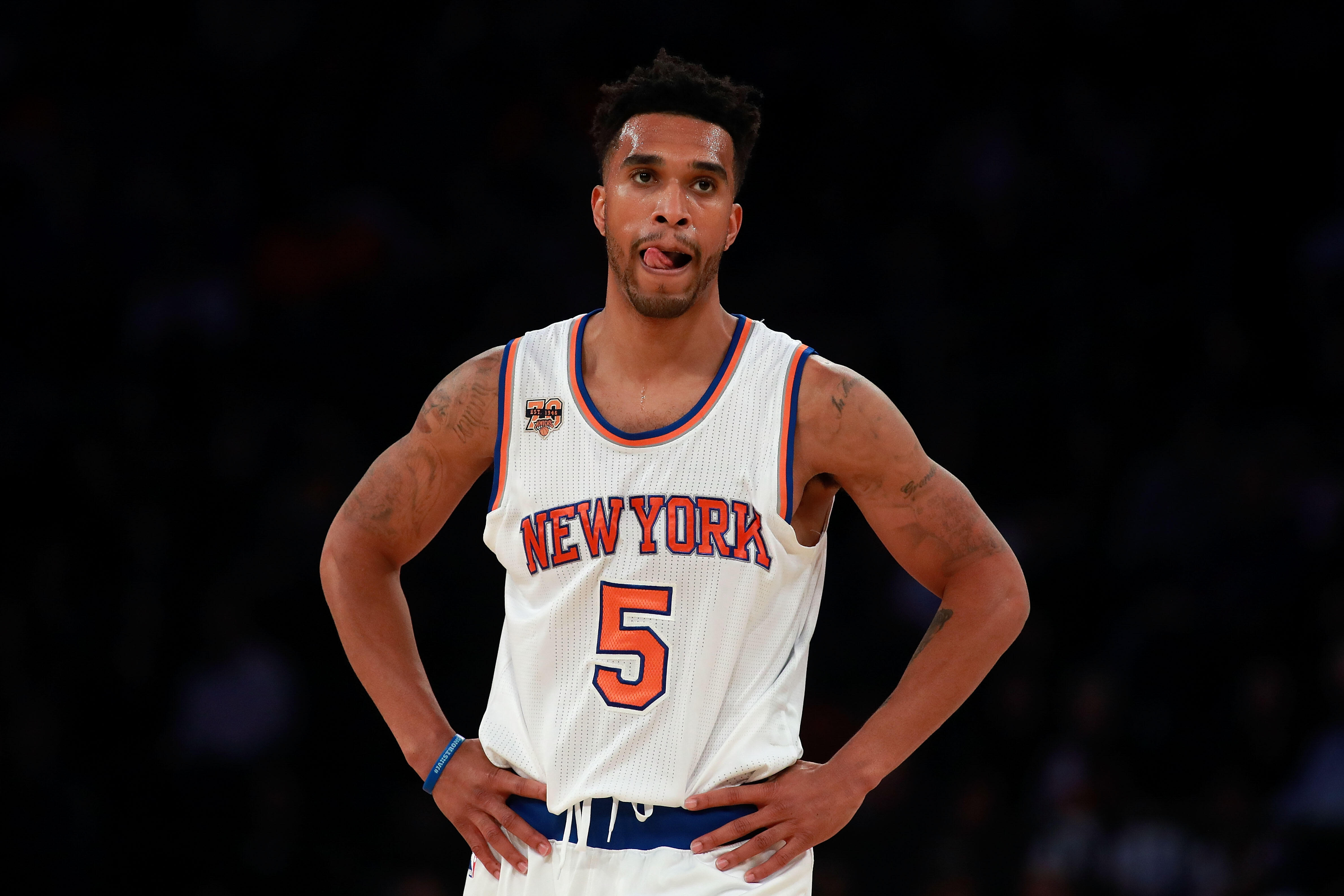 As the NBA Trade Deadline approaches, the Los Angeles Clippers could be looking to add a role player with shooting touch to their arsenal.
According to a report by Ian Begley of ESPN, 'the Clippers had recently shown interest' in veteran Knicks shooting guard Courtney Lee.
It should also be noted, however, that Begley also reports there is a feeling the Knicks will not move Lee at the deadline. The 31-year-old was signed to a four-year, $50 million deal last summer, and could be a valuable asset if the Knicks ascend back into contention in the coming years.
Lee is averaging 10.3 points per game and is shooting 41.8 percent from behind the 3-point arc this season.
Photo Credit Getty Images