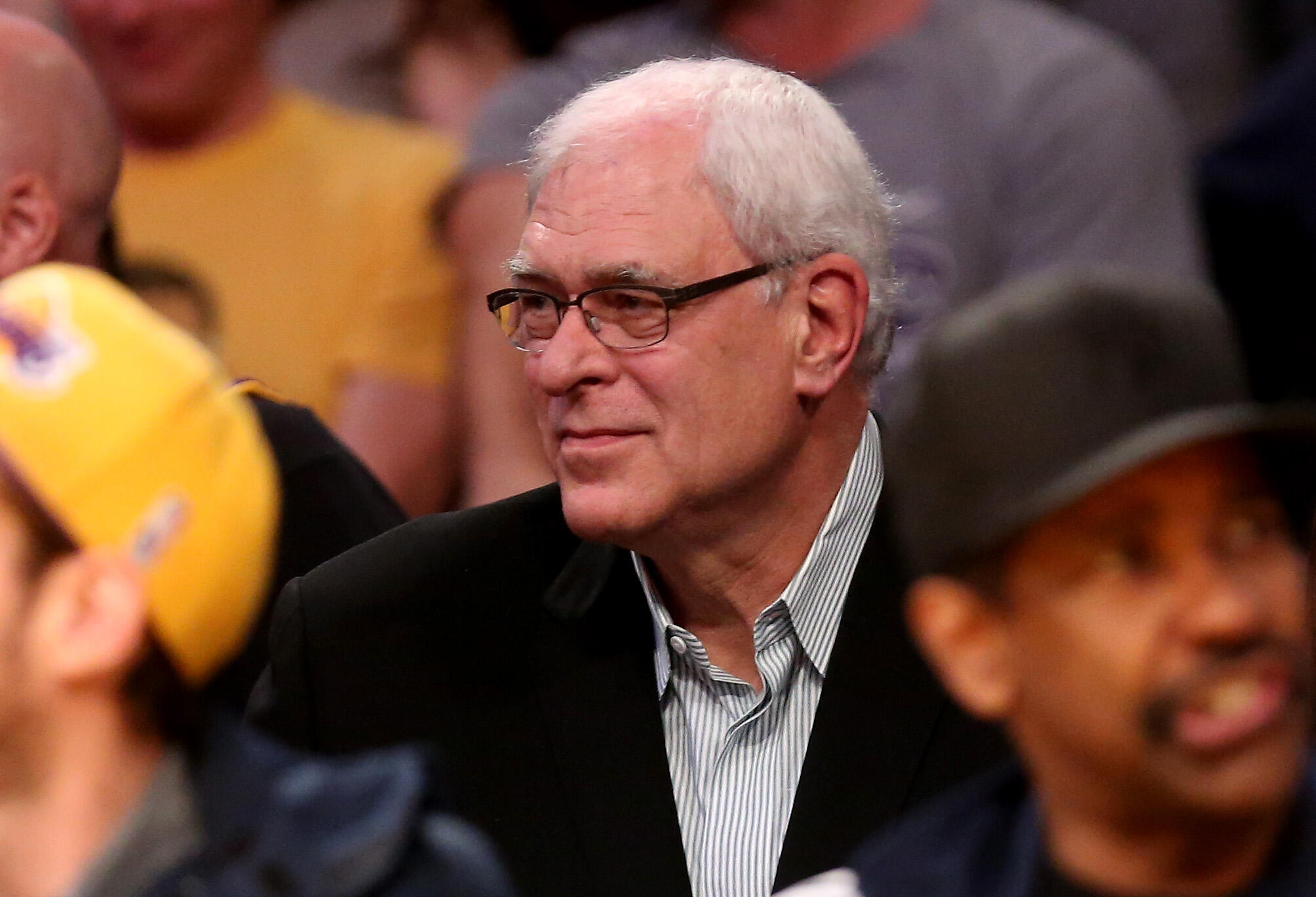 The New York Knicks failed to move Carmelo Anthony at the NBA Trade Deadline despite efforts to part ways with the offensive-minded forward, something that Steve Kyler of Basketball Insiders places squarely on the shoulders of Phil Jackson.
"He would not wave his no-trade clause. This is Phil Jackson's fault entirely," Kyler said when asked about why the team could not find a trade partner. "Had they come to Carmelo — and I talked to people within his camp at the All-Star break about him — had Phil come to him 6 or 8 weeks ago and said 'we're moving on, let's involve your agent and find a place for you,' Carmelo probably would have said 'yeah.' But Phil did his passive-aggressive thing and kind of poked Carmelo on the nose about it.
"[Anthony] said 'You know what, you're not running me out of New York.' He wouldn't hear it, he wouldn't entertain it, and he remains a Knick."
Listen to the full interview with Fred Roggin and Rodney Peete below, as Kyler gives in-depth analysis on this year's NBA Trade Deadline.
Photo Credit Getty Images