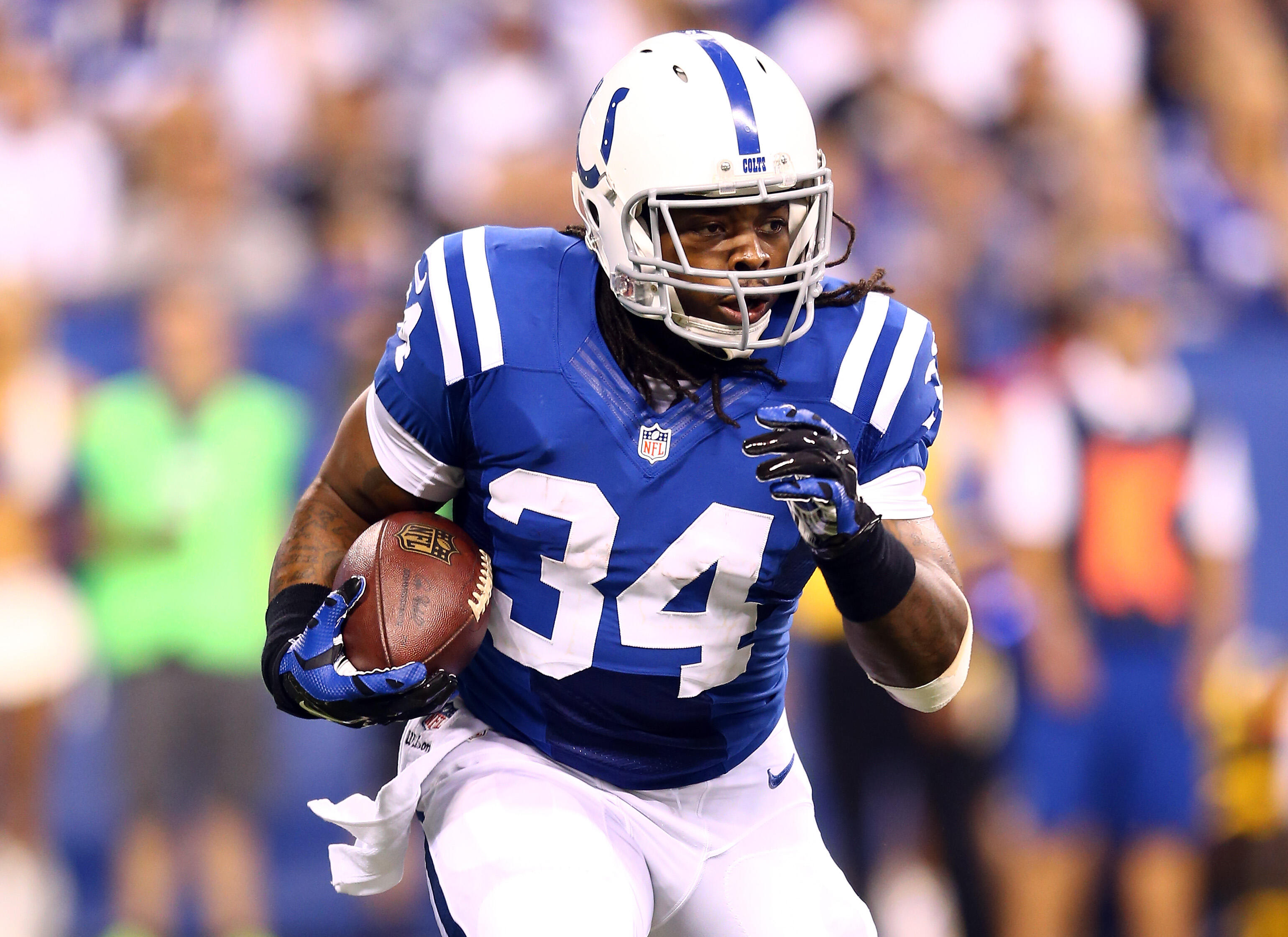 TMZ - NFL player Trent Richardson has been arrested for domestic violence after an alleged incident Thursday night in Alabama.
Richardson -- a star at 'Bama who's bounced around the NFL -- was arrested by police in Hoover, Alabama after police received a 911 call around 8 PM for a possible domestic disturbance.
From a national champion and the No. 3 overall pick in the 2012 NFL Draft to unemployed and staring down a domestic violence charge, it's safe to say things have not turned out as planned for Trent Richardson.
The former Alabama running back has cooperated with authorities, and is set to appear in court on Friday. The victim allegedly had scratches and bruising on her face when police arrived, which certainly does not bode well for Richardson's case.
From a football perspective, one has to imagine this marks the end of the NFL career for one of the league's biggest busts in recent memory. 10 players drafted in the first round after the Cleveland Browns selected Richardson have already made Pro Bowl appearances, while Richardson sits at a dismal 3.3 yards per carry average through 46 career games.
Photo Credit Getty Images