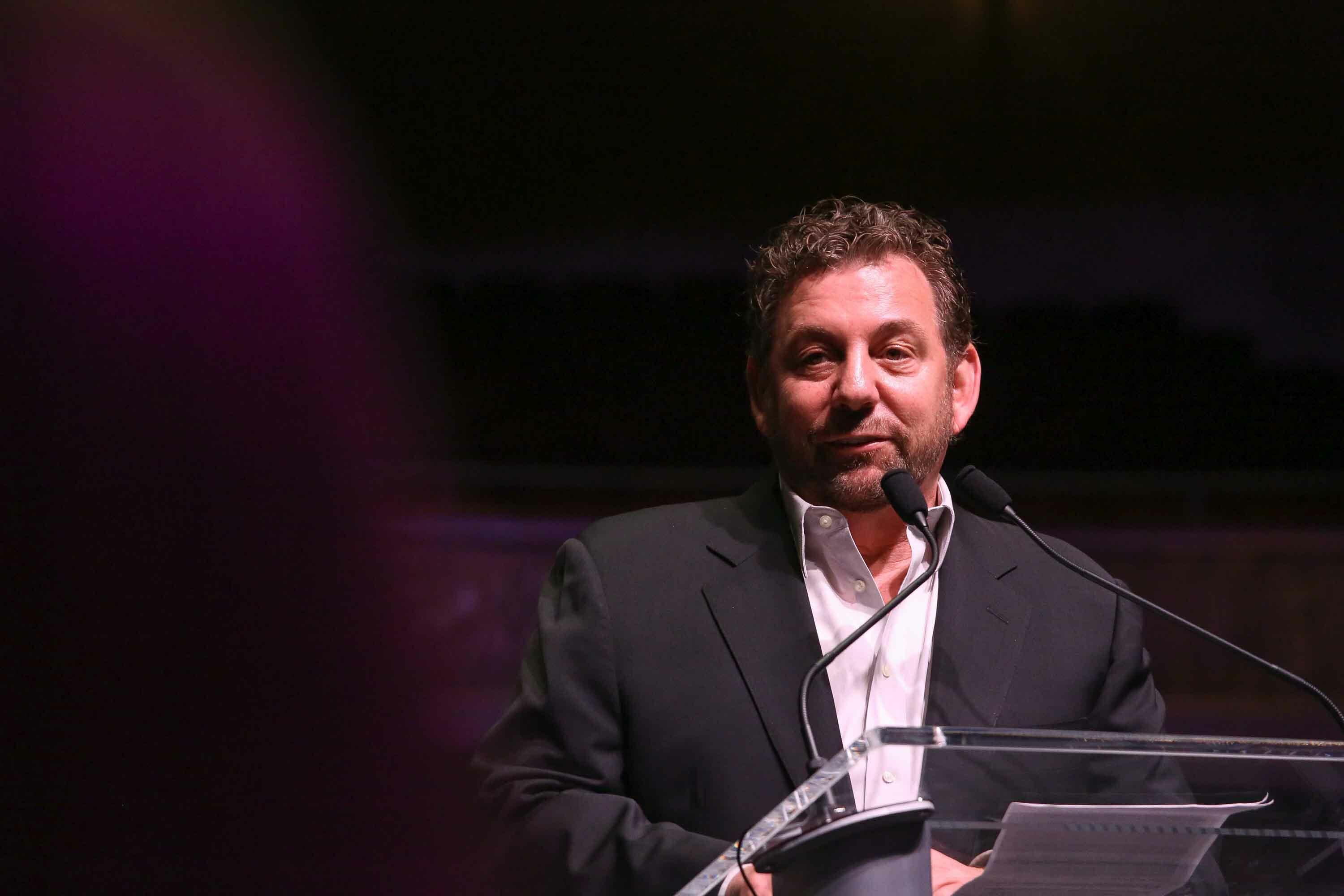 As if the New York Knicks had not incurred enough negative attention in the past week, Warriors star Draymond Green has decided to add some fuel to the fire.
In a recent episode of the "Dray Day" podcast, Green accused Knicks owner James Dolan of maintaining a "slave master" mentality throughout his highly publicized feud with former Knick Charles Oakley.
"You doing it for me, it's all good. You doing it against me … you speaking out against my organization, it's not good anymore?" Green said. "That's a slave mentality. A slave master mentality. That's ridiculous. It was all fine and dandy when he was laying people out, taking fines and all this stuff for your organization. But now all of a sudden when he says something that he feels, it's a problem."
Regardless of where you stand on the Dolan-Oakley fiasco, there is no doubt that Green's comments will generate quite the stir on social media.
Photo Credit Getty Images