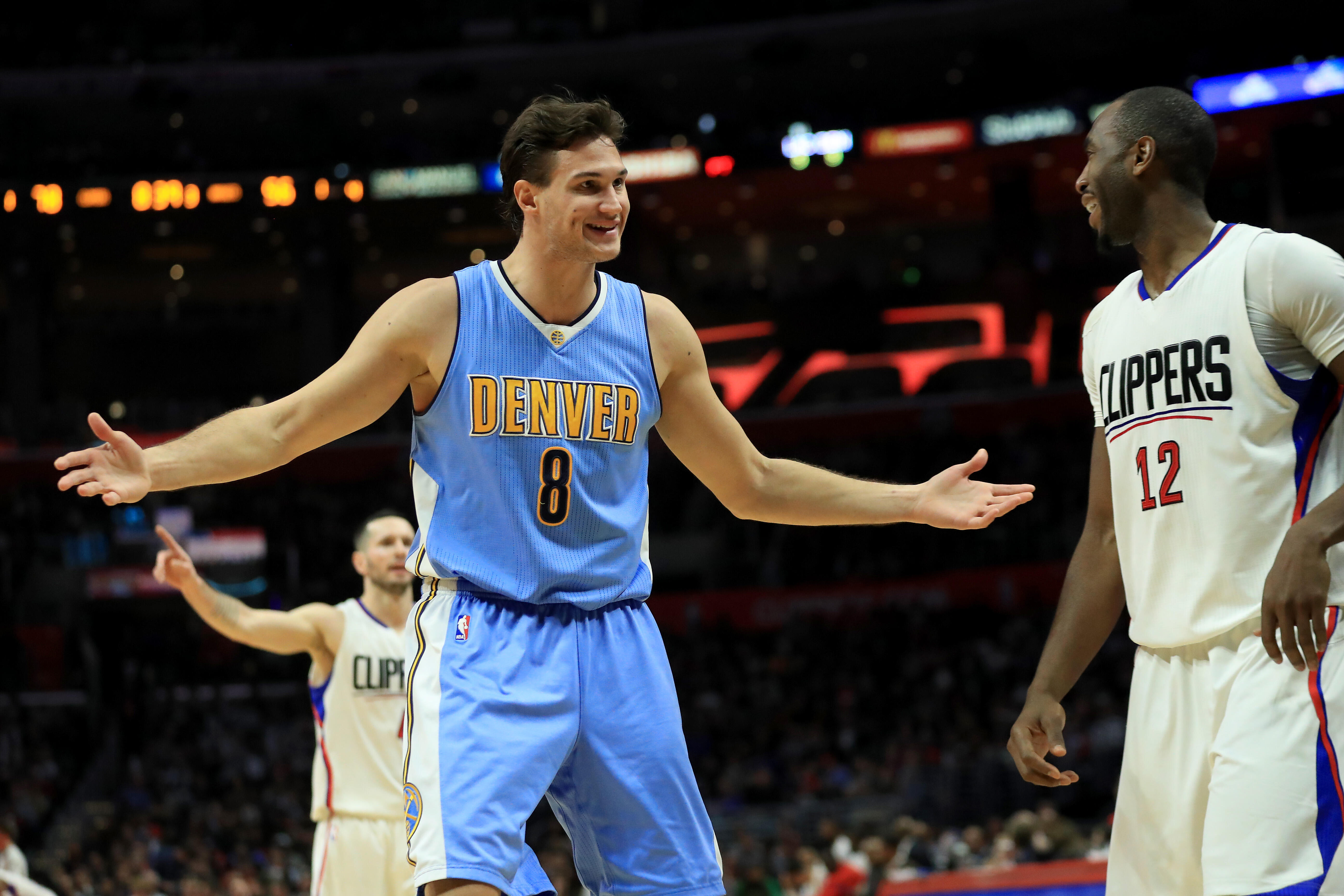 Trade rumors have hit peak season with the NBA trade deadline just over one week away, and while the status of aging Knicks star Carmelo Anthony has driven the conversation, there are other rumblings around league circles.
Of the rumors pertaining to the Los Angeles Clippers, sharp-shooting Denver Nuggets forward Danilo Gallinari is reportedly one name to watch.
Now that the Jusuf Nurkic trade we've been anticipating for weeks has materialized at last, league sources say Danilo Gallinari is a prime Nugget to watch between now and the deadline. The Raptors and Clippers are among the teams said to be monitoring Gallinari's availability, amidst a growing belief that Denver is prepared to move him, given that the Nuggets anticipate that Gallinari will bypass the final season of his current contract (valued at $16.1 million) and join Millsap on the open market, and they don't plan to spend big to retain the Italian.
With the Clippers vying to position themselves to have home-court advantage in the playoffs, expect trade rumors to pour in until the Feb. 23 deadline.
Photo Credit Getty Images