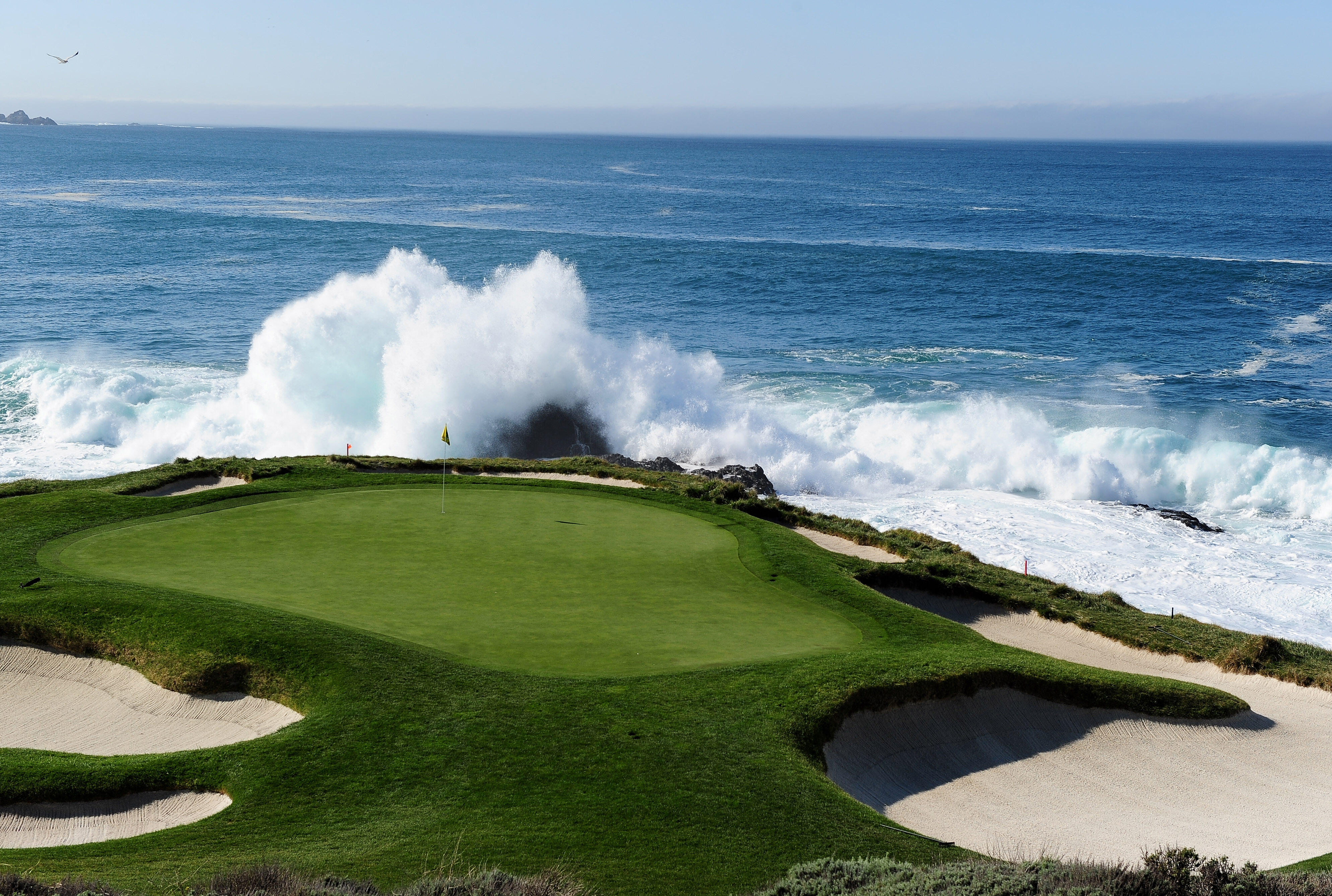 The Dan Patrick Show was live from the AT&T Pebble Beach Pro-Am on Thursday. Here are three things we learned.
Pro-Am Golfers Think They Can Hang With the Pros
Nick Faldo shares a hilarious experience from a pro-am tournament he once took part in.
Wayne Gretzky Would've Chosen Baseball Over Hockey
The greatest hockey player of all-time shares that he had MLB aspirations growing up, and if he had the talent to follow through on them, would have chosen baseball over hockey.
Justin Bieber Has Legit Hockey Talent
Gretzky would also share a story about his experience on the ice with entertainment icon Justin Bieber. Surprisingly, The Beibs has some game.