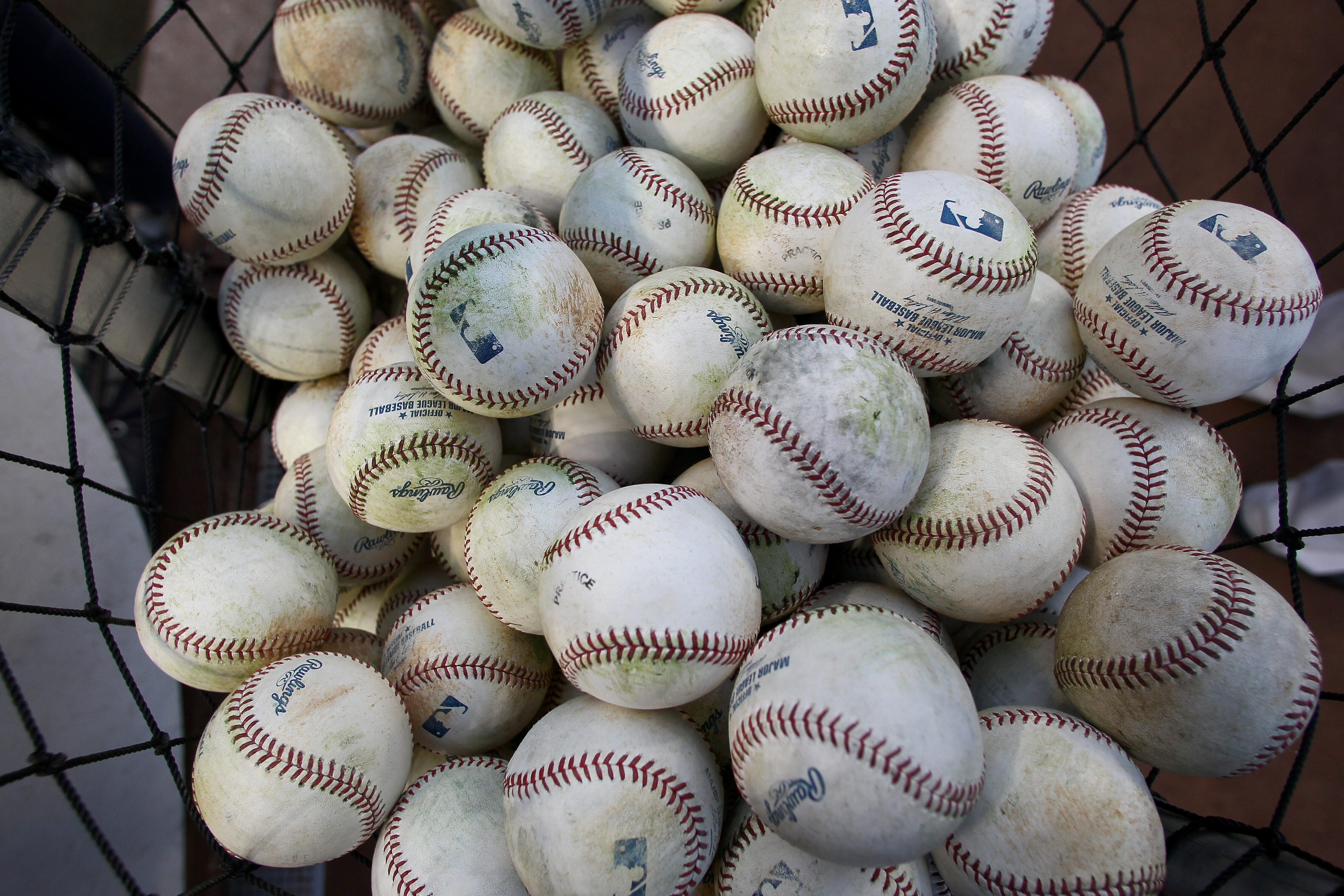 The MLB plans to test a new rule in the minor leagues that would shake up extra-innings by requiring that each extra frame begins with a runner on second base, according to a report from Yahoo's Jeff Passan.
A variation of the rule is already used internationally and will be implemented at this year's World Baseball Classic. The rule is being considered as a way to address player fatigue and travel issues. It would also impact strategy of the game.
If the MLB decides to enact the rule, it might takes years to fully implement. Specifics on the rule are still being hammered out.