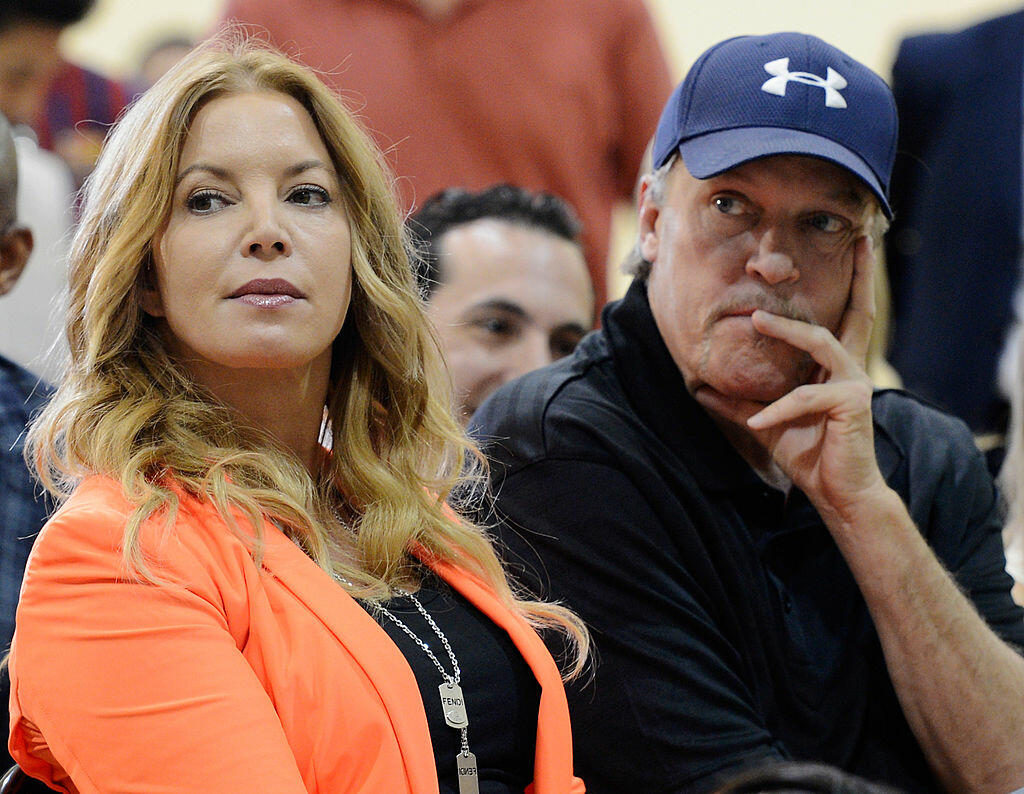 NBA Insider Sam Amick joined L.A. Today on Wednesday to discuss why Magic Johnson's arrival to the Lakers as an advisor to team ownership is probably not a good sign for Jim Buss, who currently oversees basketball operations.
"Better is nothing close to the parameters that the family had set up in 2014, when Jim infamously had the meeting with family members and said he would step aside if the team was not contending for a championship by this season," Amick said. "So even with the good times early on, I have to imagine [team president Jeanie Buss] was looking at it saying 'whoop ti do, we're sniffing .500. That's not what the Lakers are all about.'
"Now, with it spiraling out of control, it feels like she just had enough with wanting help. This is not a hard story to interpret."
Listen to the full interview below.
Photo Credit Getty Images