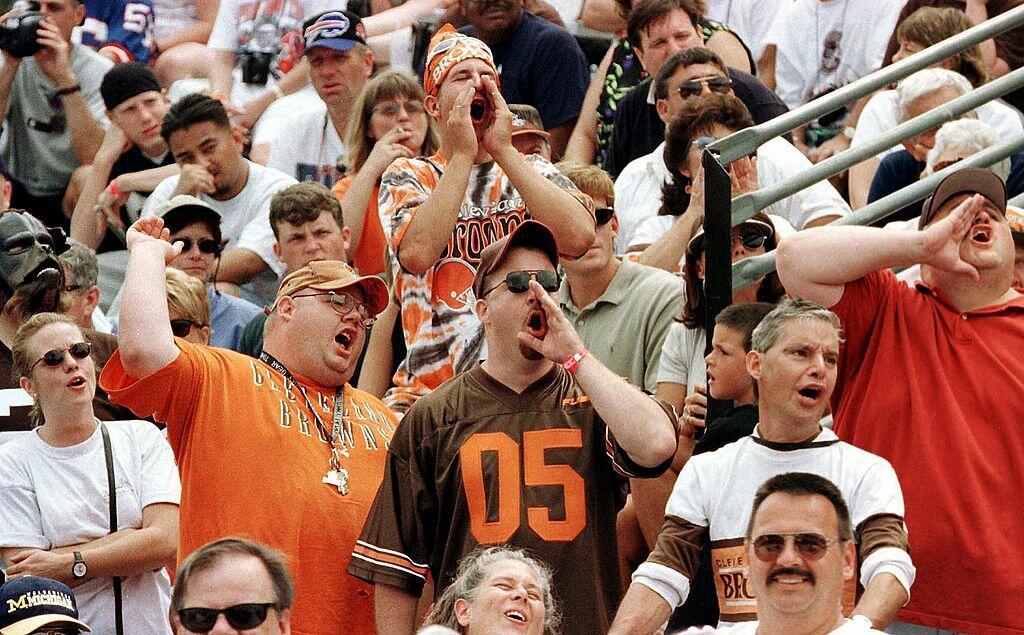 The Cleveland Browns own the first selection in this year's NFL Draft and have a desperate need for a franchise quarterback, but they may be using their top pick on a signal-caller.
The Cleveland Plain Dealer reported on Tuesday that the Browns are interested in acquiring New England Patriots backup quarterback Jimmy Garoppolo. Depending on how the team feels about the potential of top quarterback prospects Mitch Trubisky and Deshaun Watson, they could be compelled to make a trade for the 25-year-old.
Garoppolo passed for 502 yards and four touchdowns with zero interceptions this season, starting two games while Tom Brady was suspended the first four weeks.
Photo Credit Getty Images