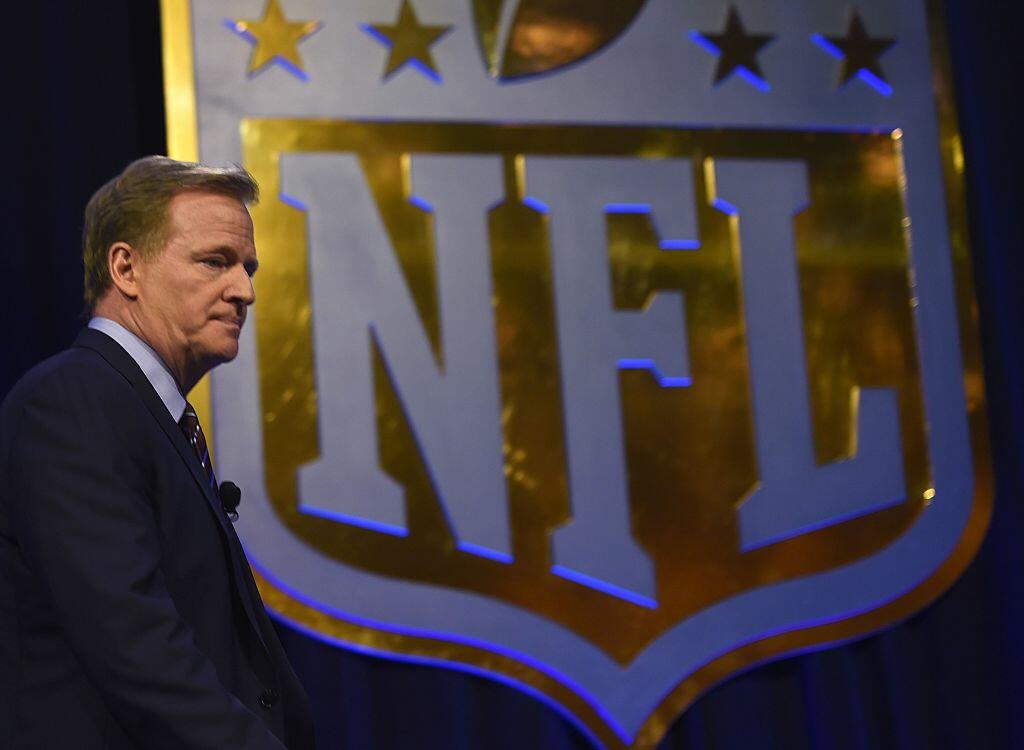 Whether it is concussions, off-the-field misconduct or inconsistent officiating, it seems as if the NFL is constantly battling a public image crisis.
This season, however, the league's most prevailing concern was plummeting television rights — prompting the following question: Was 2016 a good year for the NFL?
Mike Florio of Pro Football Talk answers during a Monday morning appearance on The Dan Patrick Show.
"It didn't start off very well. When you have primetime ratings 25 percent lower than they were the year before, in this apples-to-apples comparison, that's concerning," Florio said. Now after the election, it turned around, and I think the playoffs were good considering the circumstances. With one good playoff game, the ratings were on par with what they were last year. I think its turning around and I think next year has the potential to be very good."
Watch the full interview below.
Photo Credit Getty Images