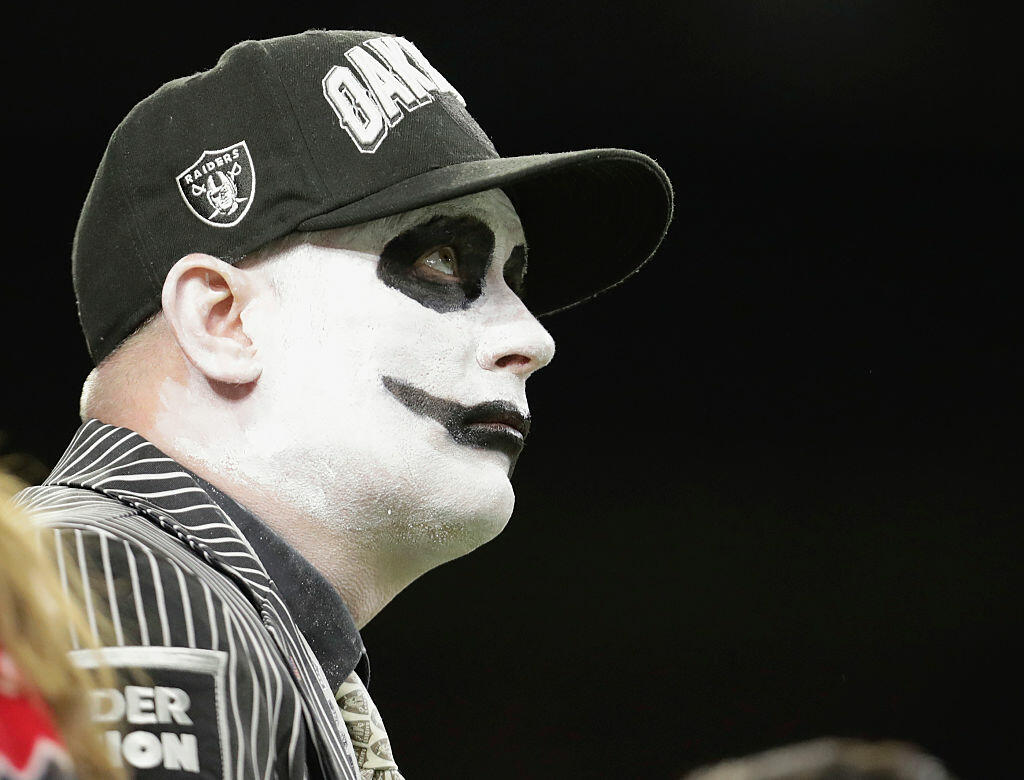 The family of casino mogul Sheldon Adelson — the main investors for the proposed Raiders' stadium in Las Vegas — have backed out and will no longer be a part of bringing the NFL to Southern Nevada.
This revelation comes following the Raiders' submission of a proposed lease agreement last Thursday, in which the team reportedly left Adelson in the dark.
"It was certainly shocking to the Adelson family," Adelson said statement, per the Las Vegas Review-Journal. "We were not only excluded from the proposed agreement, we weren't even aware of its existence."
AM 570 LA Sports' Fred Roggin reports that Goldman Sachs is expected to pick up the tab.
In a statement, the team notes that they intend to "remain steadfast in honoring Mark Davis' commitment to Governor Sandoval and the State of Nevada to pursue relocation to Las Vegas."
That said, the immediate reaction from government officials that helped push the stadium deal through was far from positive.
We will keep you updated with the latest as this story unfolds.
Photo Credit Getty Images