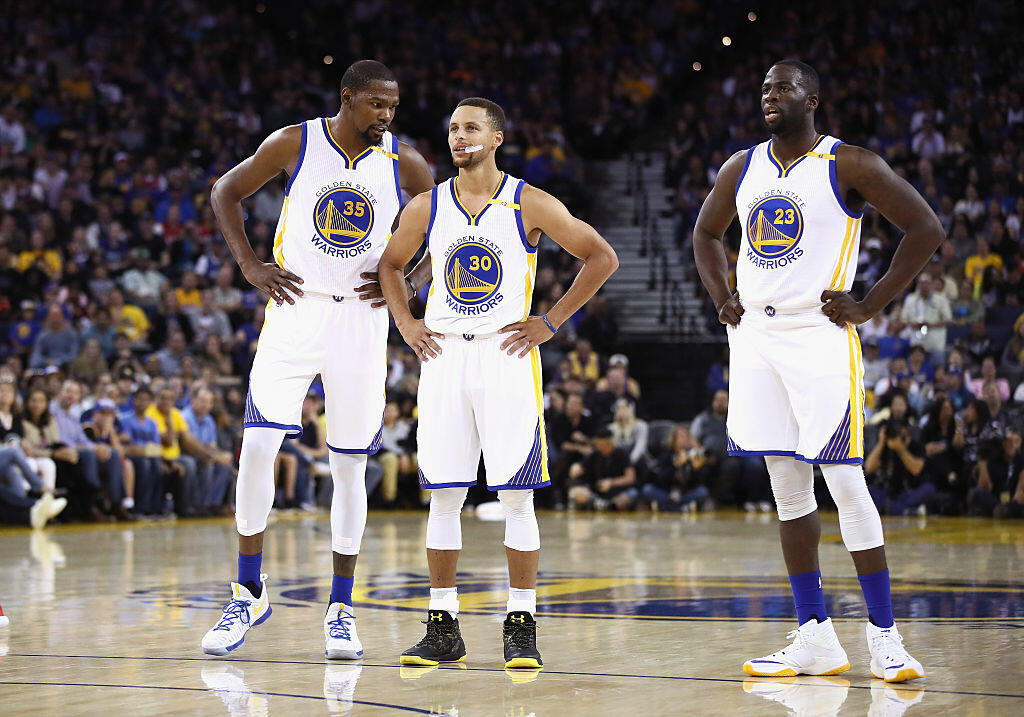 The Los Angeles Clippers may have found a sliver of luck as they head on the road for showdown with the Golden State Warriors this weekend.
According to a report, the Warriors could be without star point guard and reigning two-time MVP Steph Curry.
Even if Curry does not suit up, the Clippers will have their hands full with the Warriors — who boast the best record in the NBA.
Point guard Chris Paul is out for the next month or so with a torn ligament in his left thumb. It does help, however, that leading scorer Blake Griffin has returned to the lineup after an extended absence.
Photo Credit Getty Images