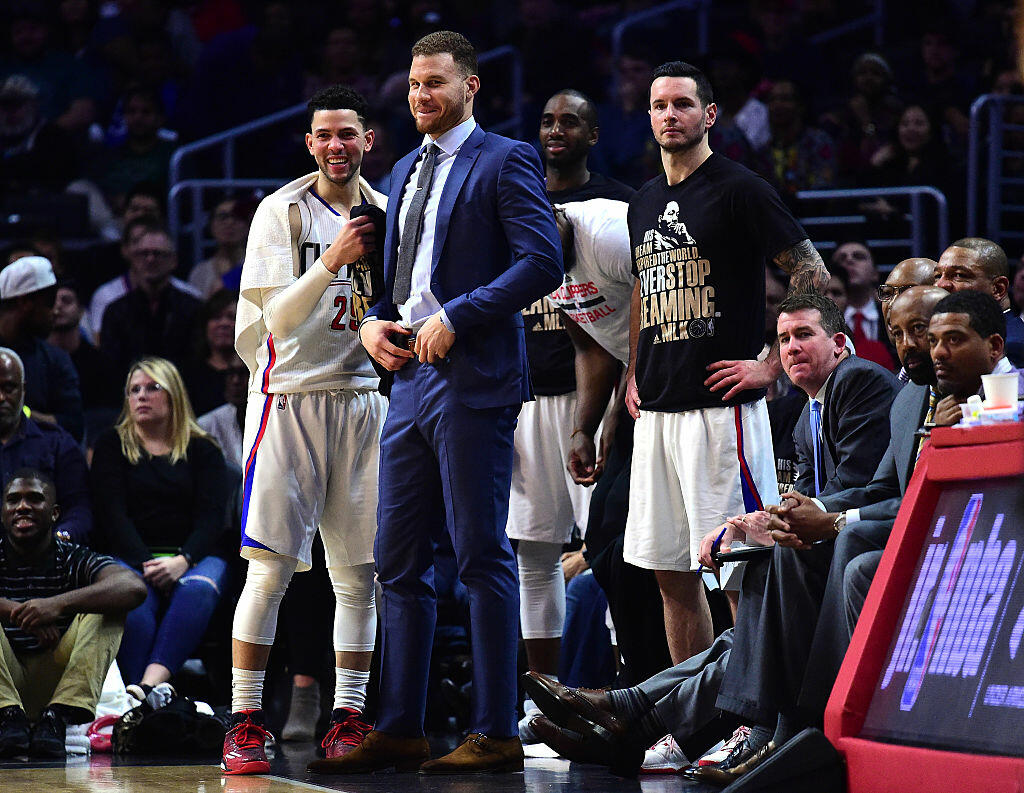 It's been a rough few weeks regarding the injury report for the Los Angeles Clippers, but good news has finally arrived.
The Clippers revealed on Twitter that star forward Blake Griffin is probable to make his long-awaited return on Tuesday night against the Philadelphia 76ers.
Griffin, who leads the Clippers with 21.2 points per game, has been sidelined since going arthroscopic knee surgery last month. The five-time All-Star has not appeared in a game since Dec. 18 against the Washington Wizards.
Photo Credit Getty Images