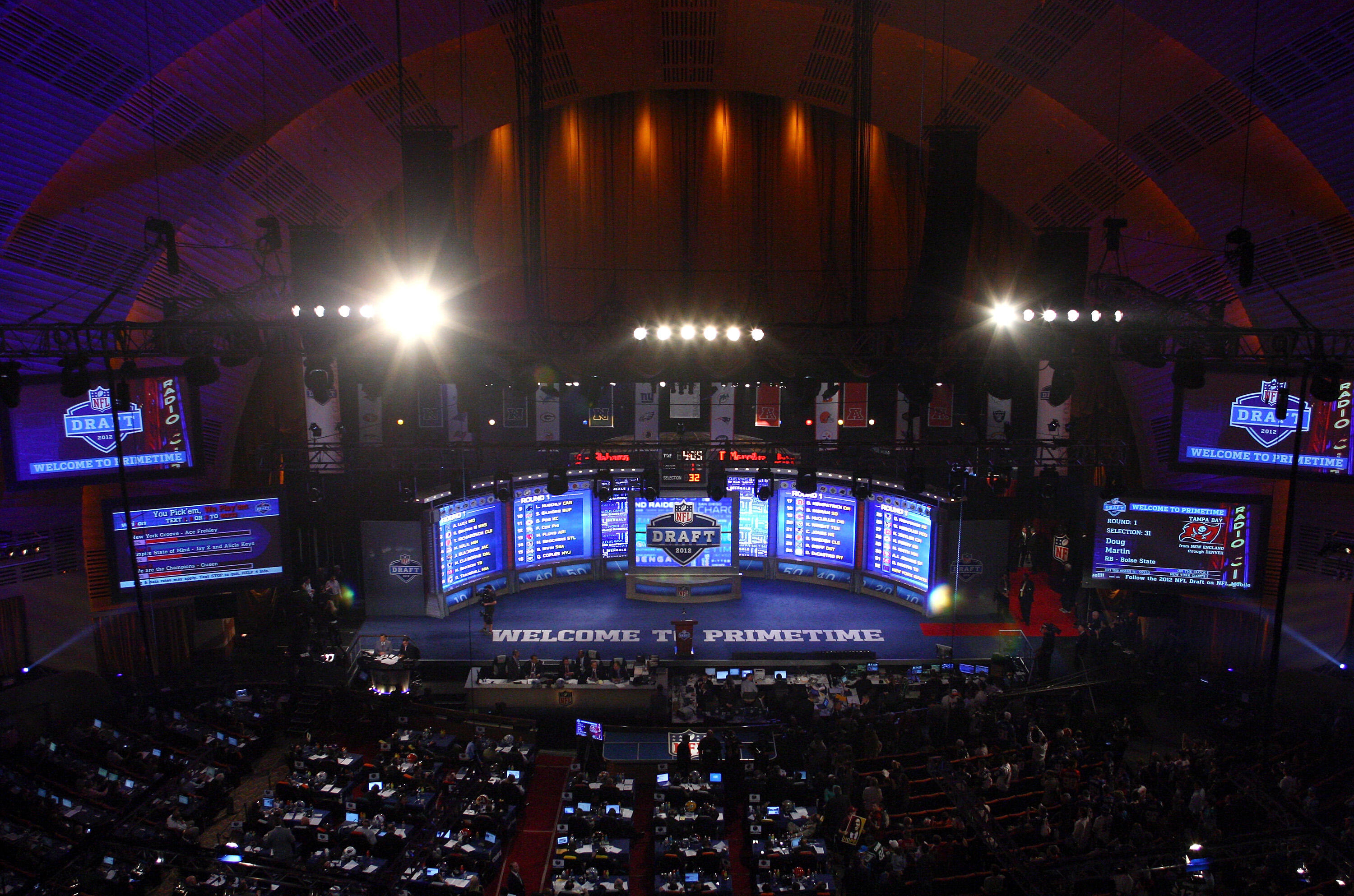 Could the NFL Draft be headed to your city?
If you live in Cleveland/Canton, Kansas City, Nashville, Denver or Las Vegas, the answer might be yes.
The NFL revealed the above cities on Thursday as its five finalists to host the draft in 2019 and 2020. Four of the cities — Cleveland, Kansas City, Nashville and Denver — are currently home to NFL franchises.
The Oakland Raiders are set to move to Las Vegas in 2020, while Canton, located roughly an hour outside Cleveland, is home to the Pro Football Hall of Fame.
This year's draft is set for April 26-28, and will be held at AT&T Stadium in Arlington, Texas, the home of the Dallas Cowboys.