Brandon Ingram Talks Point Forward Role, Trade Deadline Changes And More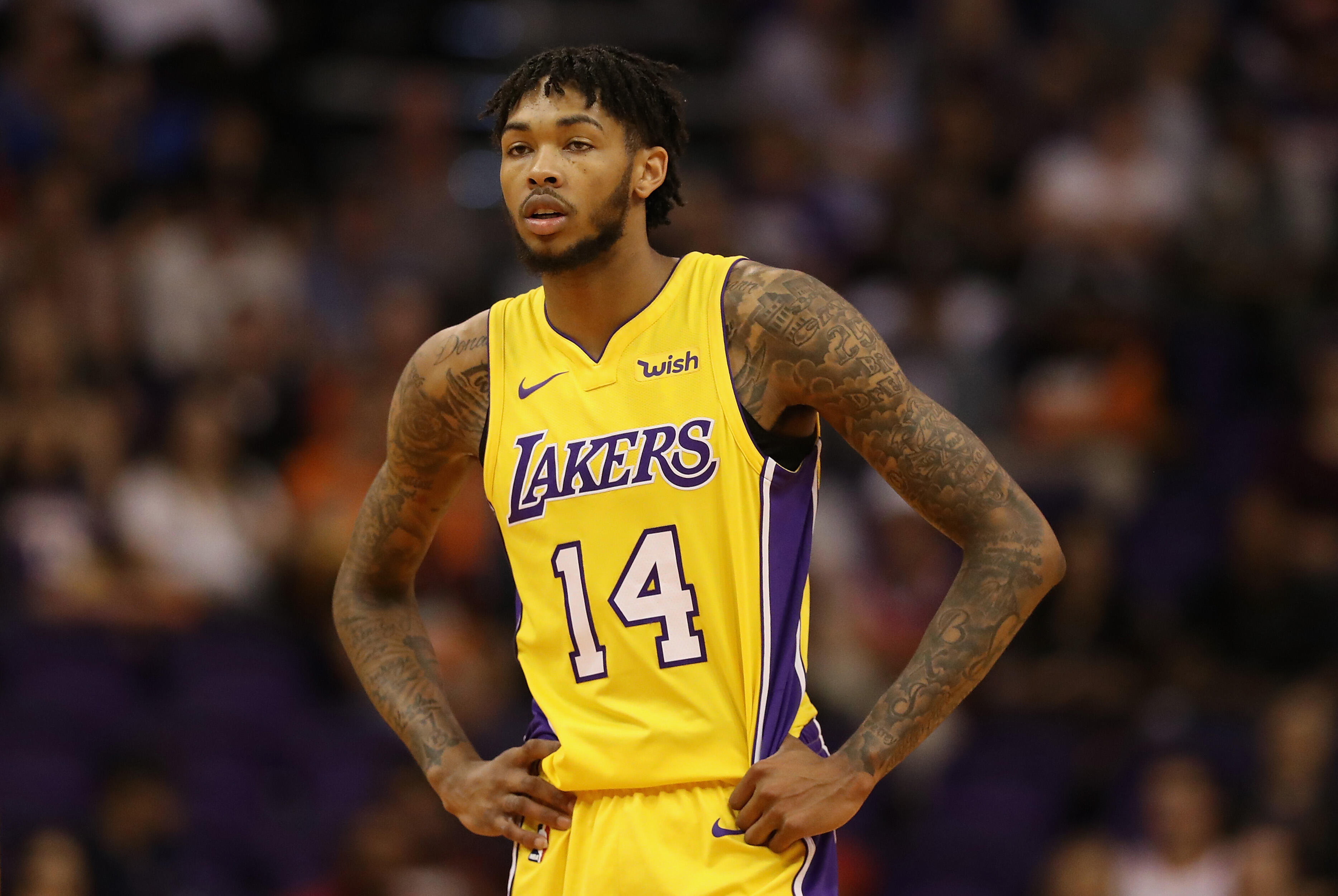 Lakers forward Brandon Ingram joined Petros and Money this week to discuss the Rising Stars Challenge, being comfortable as a playmaker and changes at the trade deadline. Ingram also touches on what's driving the team's strong play as of late.
Listen to the full interview below.