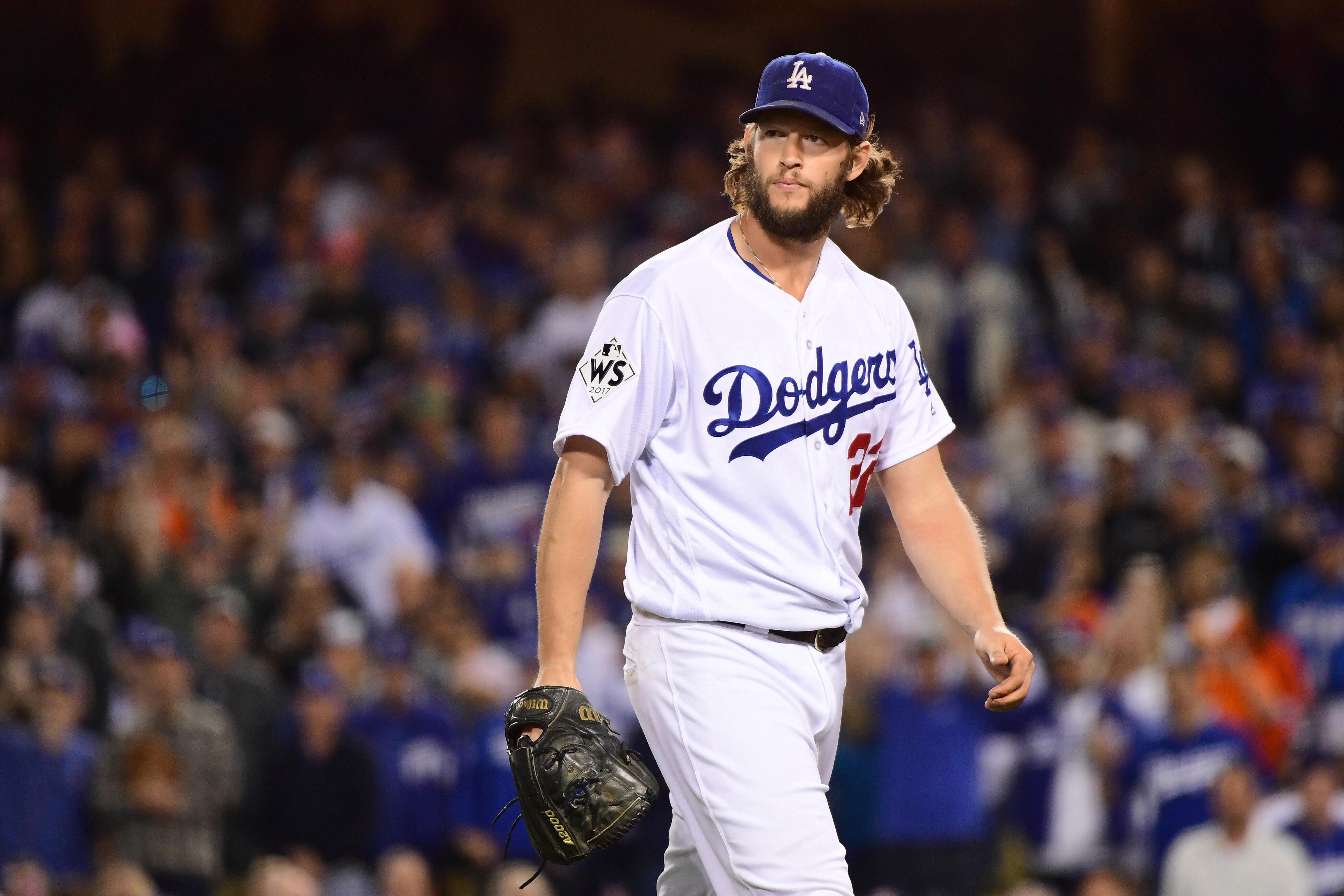 The Los Angeles Dodgers had the best record in baseball during the 2017 season, winning 104 games — the franchise's most since relocating to Los Angeles.
Yet, as the MLB Awards season wraps up this week, there is a growing feeling that the Boys in Blue have been slighted.
Cody Bellinger (Rookie of the Year) and Corey Seager (Silver Slugger) are the only Dodgers to be honored by the baseball writers with National League Awards. Among the snubs were Yasiel Puig missing out on a Gold Glove, Dave Roberts being passed over for Manager of the Year and Clayton Kershaw coming up short in the Cy Young race.
With Bellinger being left off as a finalist for the NL MVP Award, Vic The Brick joined Roggin and Rodney to discuss a lack of respect for the Dodgers...listen below.