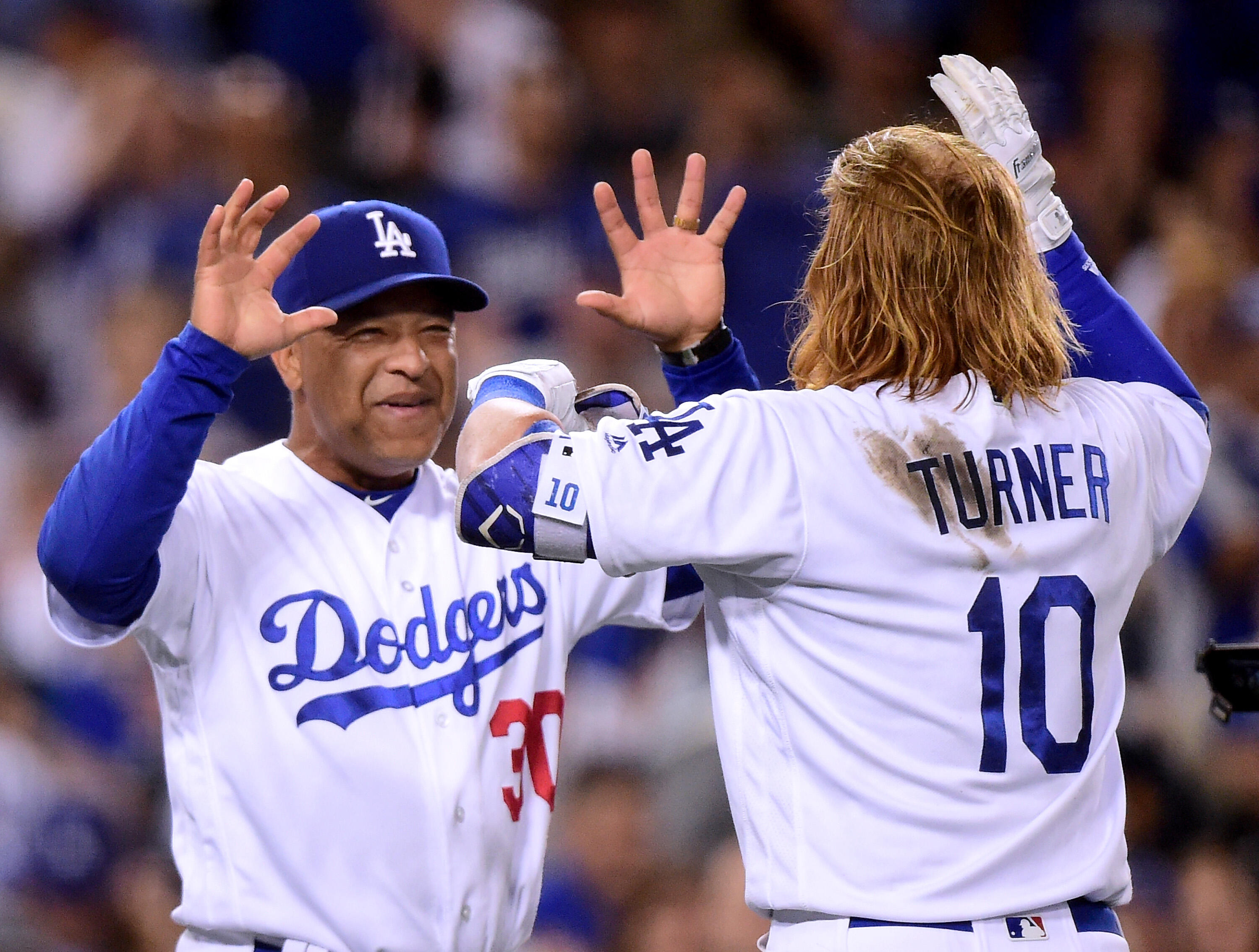 The Los Angeles Dodgers can clinch their fifth consecutive NL West title as soon as Friday night, as the team brings its Magic Number down to one with a victory over the Philadelphia Phillies.
The Dodgers return home on Friday for a three-game series with the San Francisco Giants, and will clinch the division championship with their next win. They can also clinch with an Arizona Diamondbacks loss.
Tune in Friday at 6pm for Dodgers on Deck!