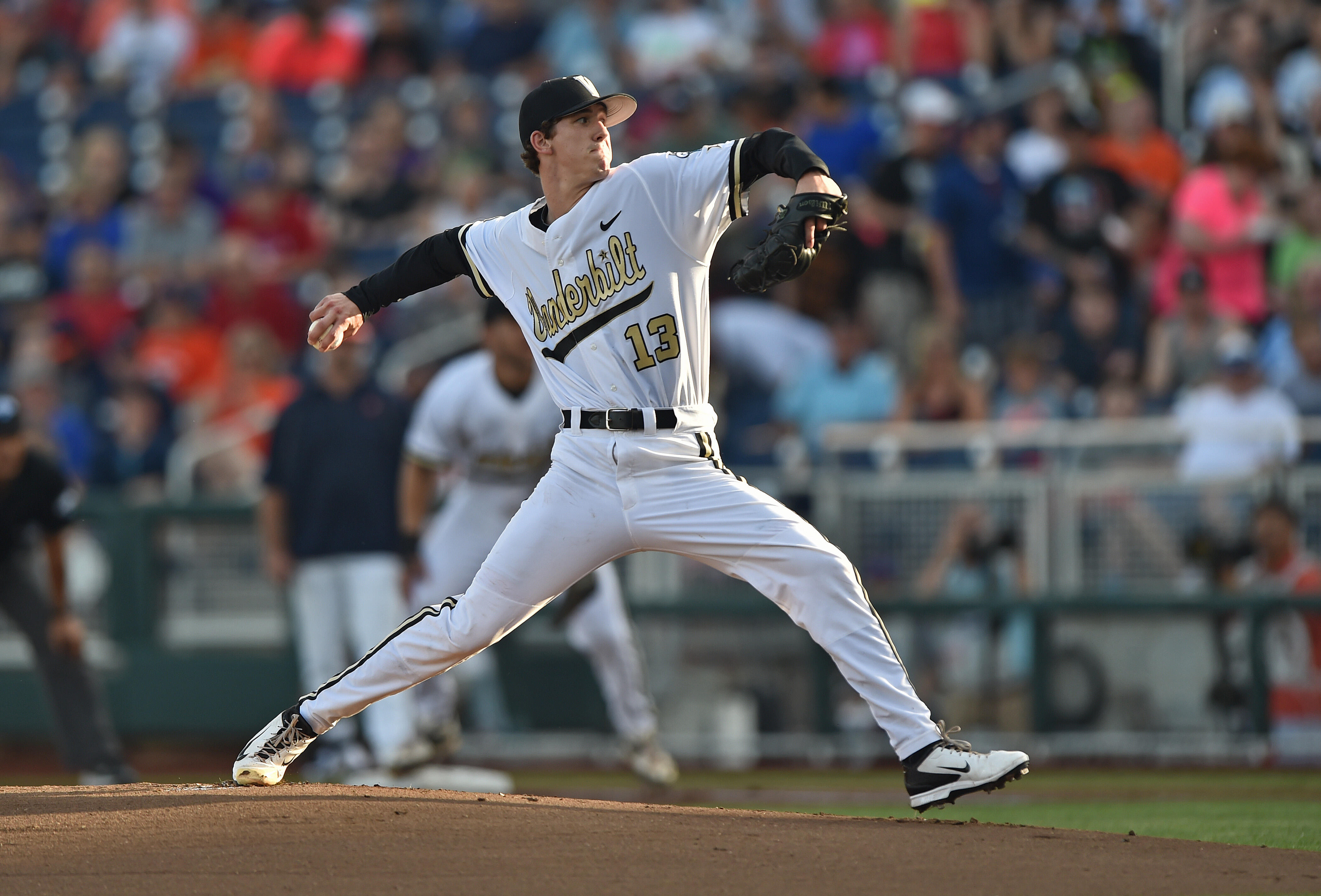 The Dodgers' minor league pitcher of the year has arrived with the MLB club — and is ready to make an impact from the bullpen.
Walker Beuhler initially captivated Dodgers fans with his potential to become a high-end starter to pair with ace Clayton Kershaw down the road. The fan base's first glimpse of his talents, though, will come in a relief role.
Beuhler discusses his arrival with the Dodgers and what it has been like transitioning to the bullpen on Wednesday night with David Vassegh. In particular, he credits Triple-A OKC pitching coach Matt Herges for easing him through this adjustment.
Listen to the full interview below.