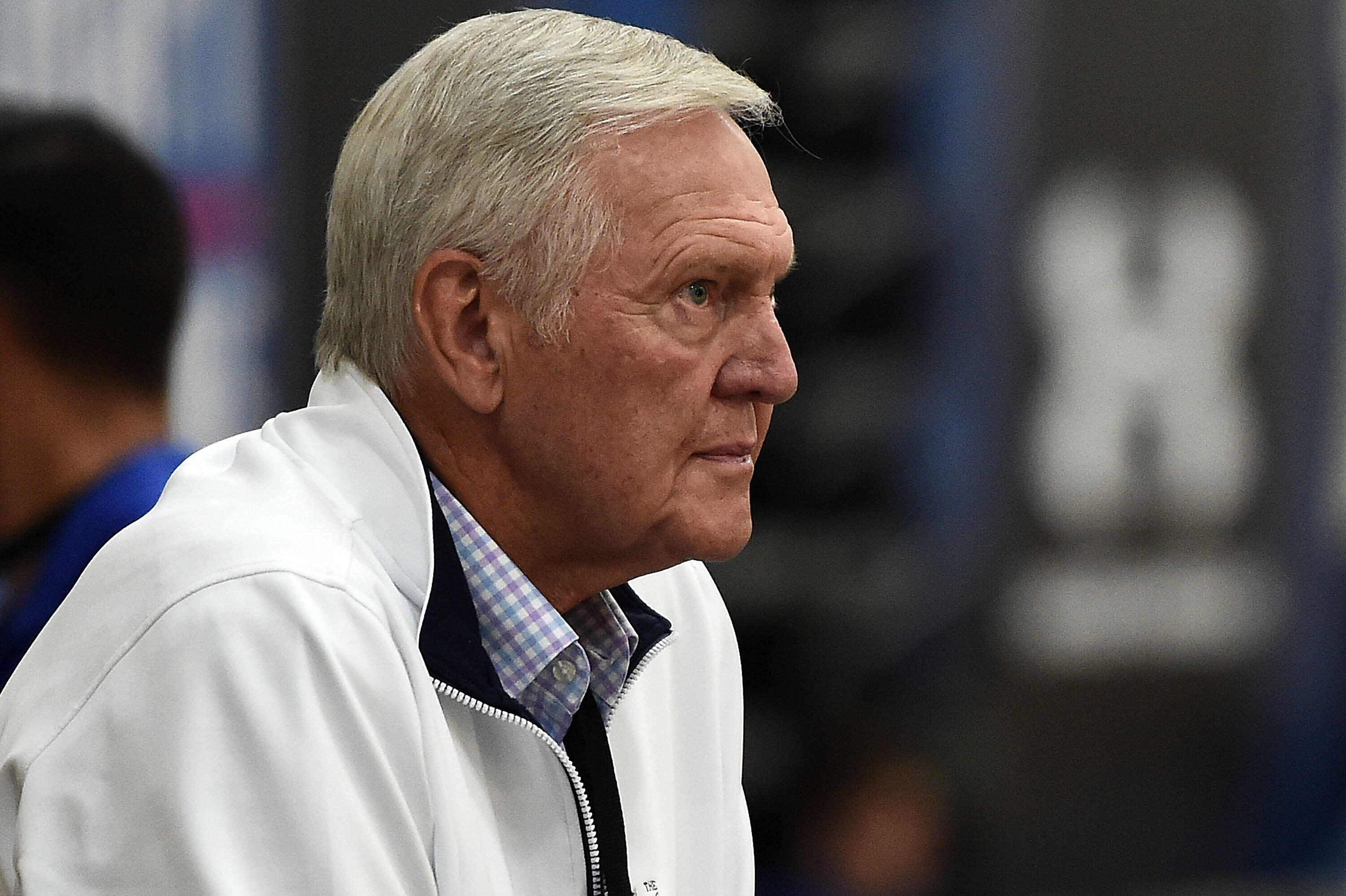 Lakers Hall of Famer and legendary front office executive Jerry West is reportedly on the verge of joining the L.A. Clippers.
Brad Turner of the Los Angeles Times reports that West and the Clippers are finalizing a deal for West to join the Clippers in the same consultant role he has held with the Golden State Warriors in recent years.
The exciting news comes just hours after reports surfaced on the team's plans to build a brand-new arena in Inglewood, with an announcement from the team expected Thursday.
West would arrive during a critical offseason for the Clippers.
Centerpieces Chris Paul and Blake Griffin, as well as starting shooting guard J.J. Redick, are set to hit free agency this summer. And while it is not clear exactly how expansive West's role would be, his work behind the scenes of Golden State's budding dynasty provides Clippers fans with reason for optimism.
In addition to his two recent titles with the Warriors, West won six NBA Championships with the Lakers as an executive and one as a player. The Lakers reportedly passed earlier this year on the opportunity to bring West back to the organization.