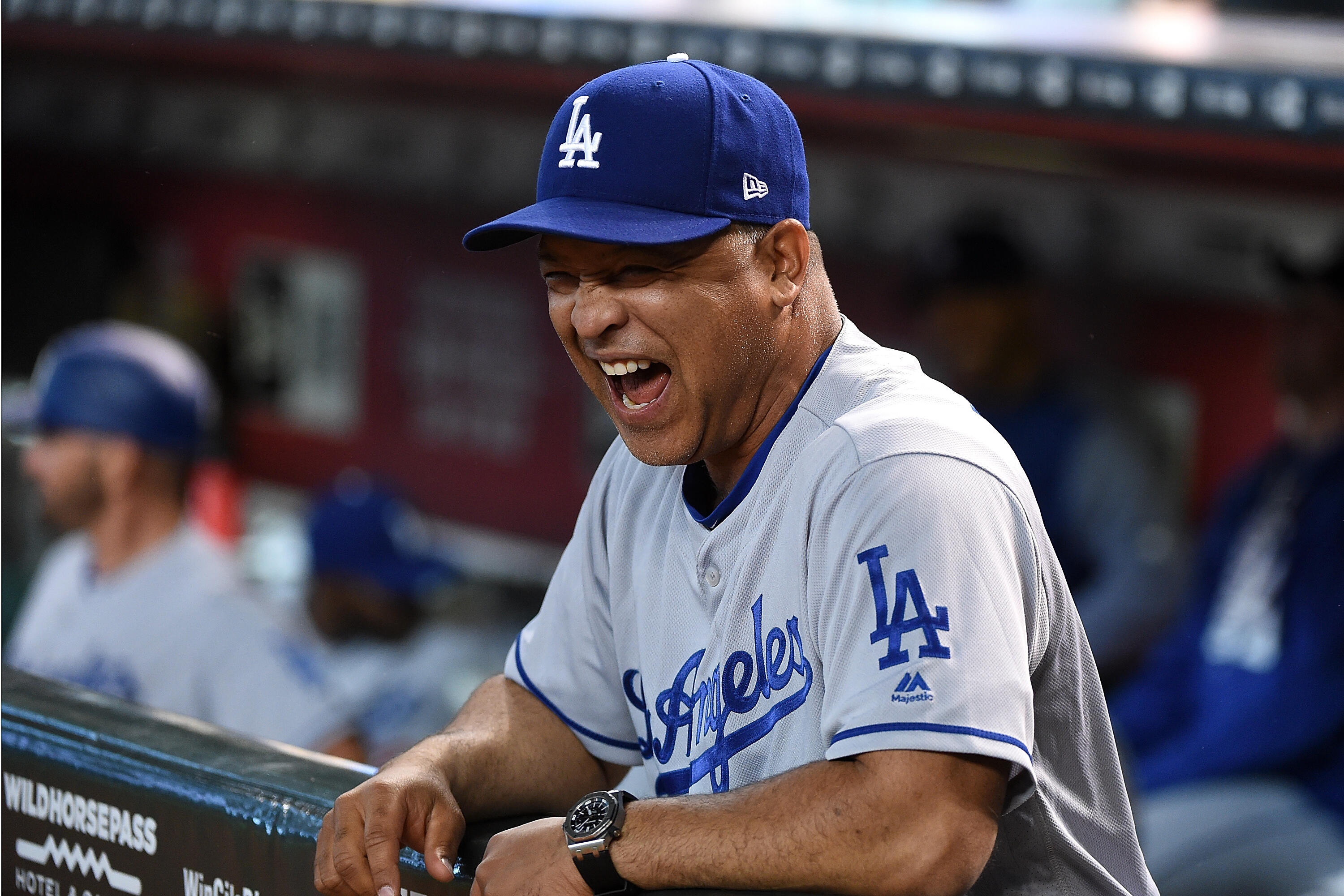 The anatomy of a walk-off hit requires the home team to be at the plate. As such, one can imagine why Dodgers manager Dave Roberts was perplexed by a question posed to him over the weekend following Corey Seager's walk-off double.
"I think all four of your walk offs have been at home this year..."
Roberts' response?
"It's hard to walk them off on the road."
Watch the exchange below.