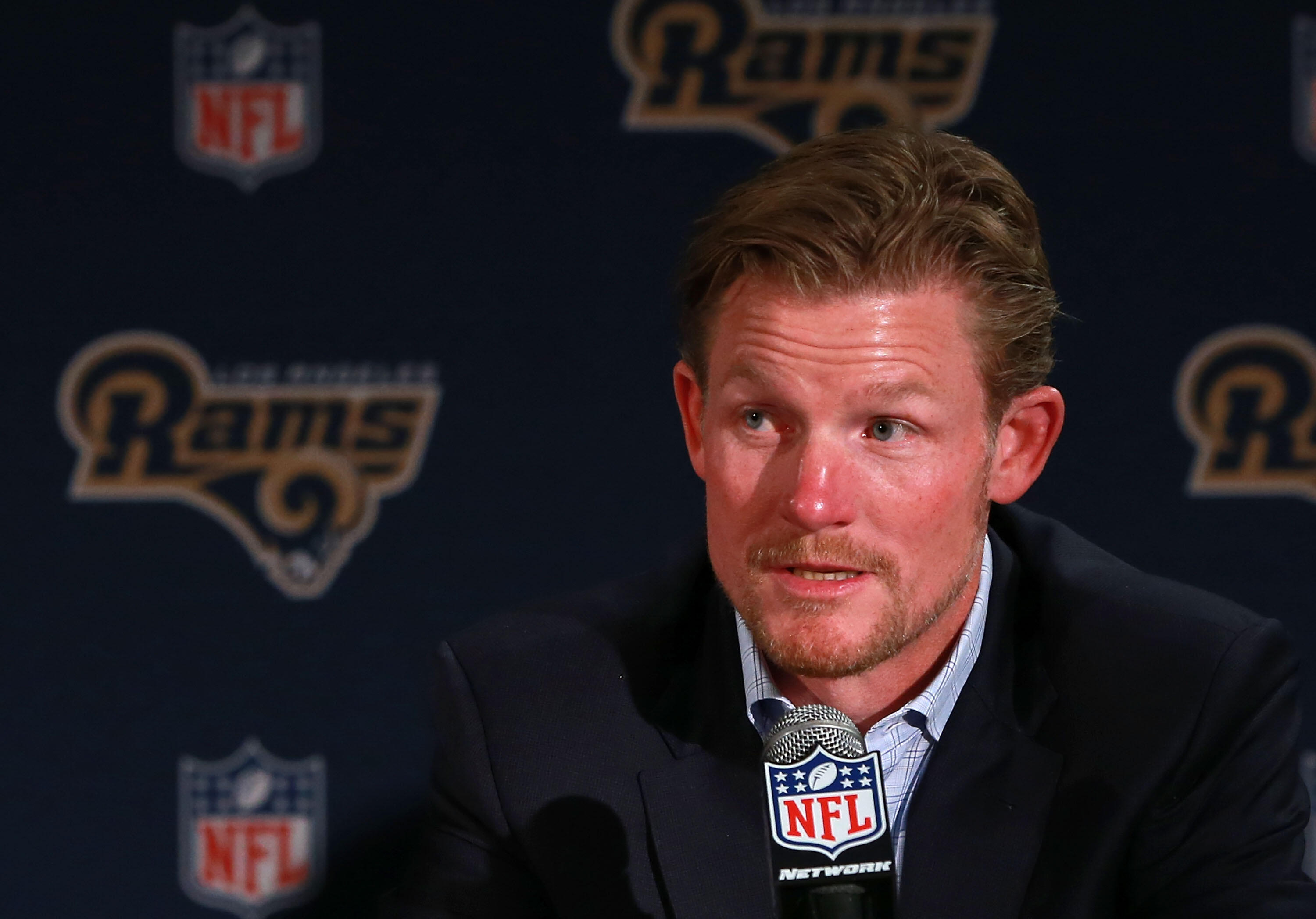 Perhaps the most important objective for the Los Angeles Rams at the moment is to protect the future of quarterback Jared Goff. So with undeniable needs to improve the offensive line, it makes sense that the team would select at least one OL in last week's NFL Draft...right?
Wrong.
The Rams failed to draft a single offensive lineman -- unless you're counting Gerald Everett, a 230-pound tight end out of South Alabama. As a result, the Rams are not receiving rave reviews about their 2017 draft haul.
Petros and Money discuss below.