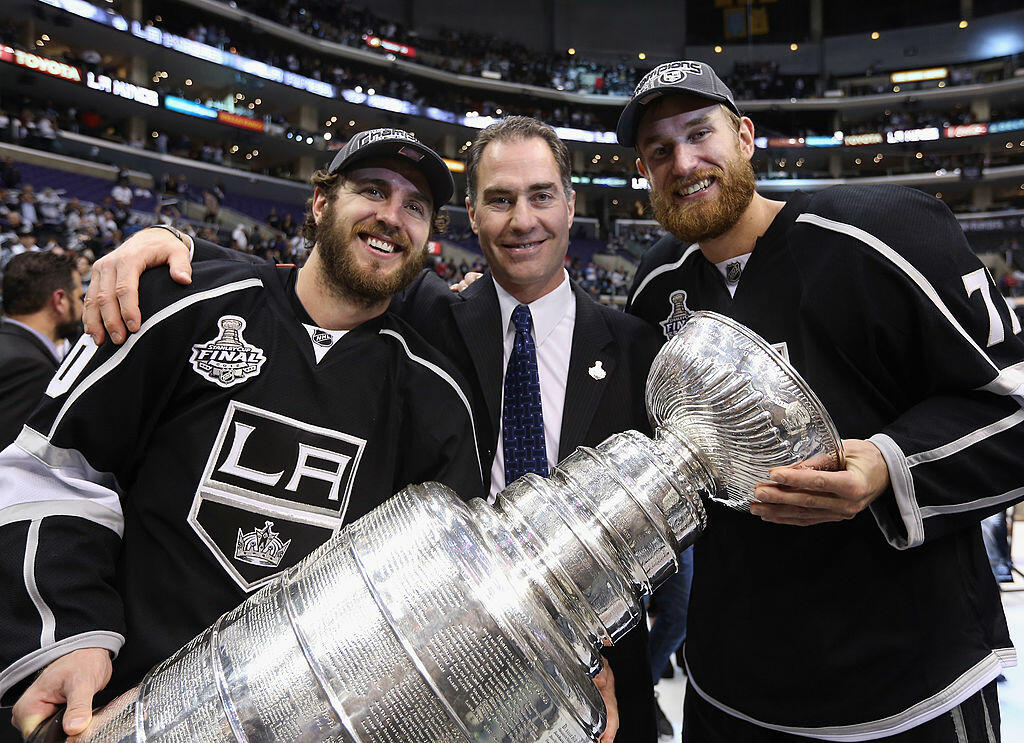 The Los Angeles Kings have named John Stevens as the team's next head coach.
"John and I had very productive dialogue this last week in relation to his head coaching philosophy and specifically how he would implement a strategy to activate our players offensively while maintaining the defensive philosophies we have come to be known for," GM Rob Blake said in a statement. "I am confident that we are both in agreement on how that can be executed. With that said, we believe John has the ideal qualities to lead our hockey club. His wide array of coaching experience, including success as an NHL head coach and his inherent knowledge of our players and those in our development system, is very appealing to us. We are confident he is the best person to lead our hockey club forward."
Stevens has been with the team for the past seven years, most recently serving as associate head coach.