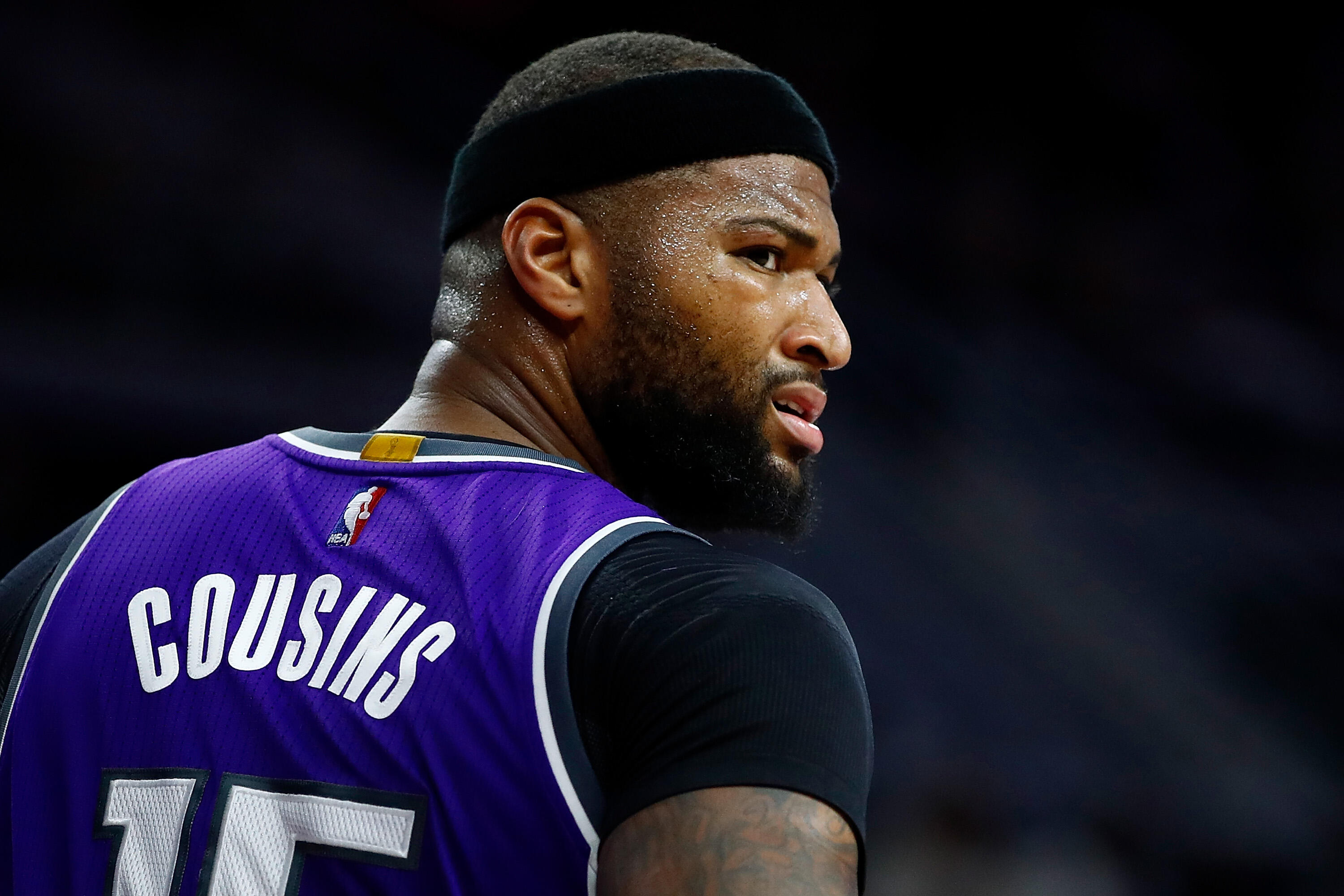 "They basically traded him for nothing. That's how far his stock has fallen. And that's what happens when character counts."
The fact that the New Orleans Pelicans managed to acquire DeMarcus Cousins from the Sacramento Kings for Buddy Hield, Tyreke Evans, Langston Galloway and a first and second round pick in this year's draft spoke volumes to how far the volatile center's trade value had fallen.
For some Lakers fans, the deal spurred frustration. The Kings were interested in shipping Cousins to Los Angeles, but the Lakers reportedly were not willing to part ways with rookie small forward Brandon Ingram.
Fred Roggin and Rodney Peete analyzed the potential trade the Lakers passed on during Monday's show. Both agreed that, although Cousins would bring immediate star power to a Lakers team in desperate need of it, the organization is not in a position to trade away a cornerstone for a player that could walk as an unrestricted free agent in 2018.
"You can't mortgage what you are trying to do at this time, to get a guy that may not be with you (longterm)," Roggin said.
That said, one has to imagine the Lakers could have pieced together a trade package equal to or better than what New Orleans had to offer.
Listen below.
Photo Credit Getty Images