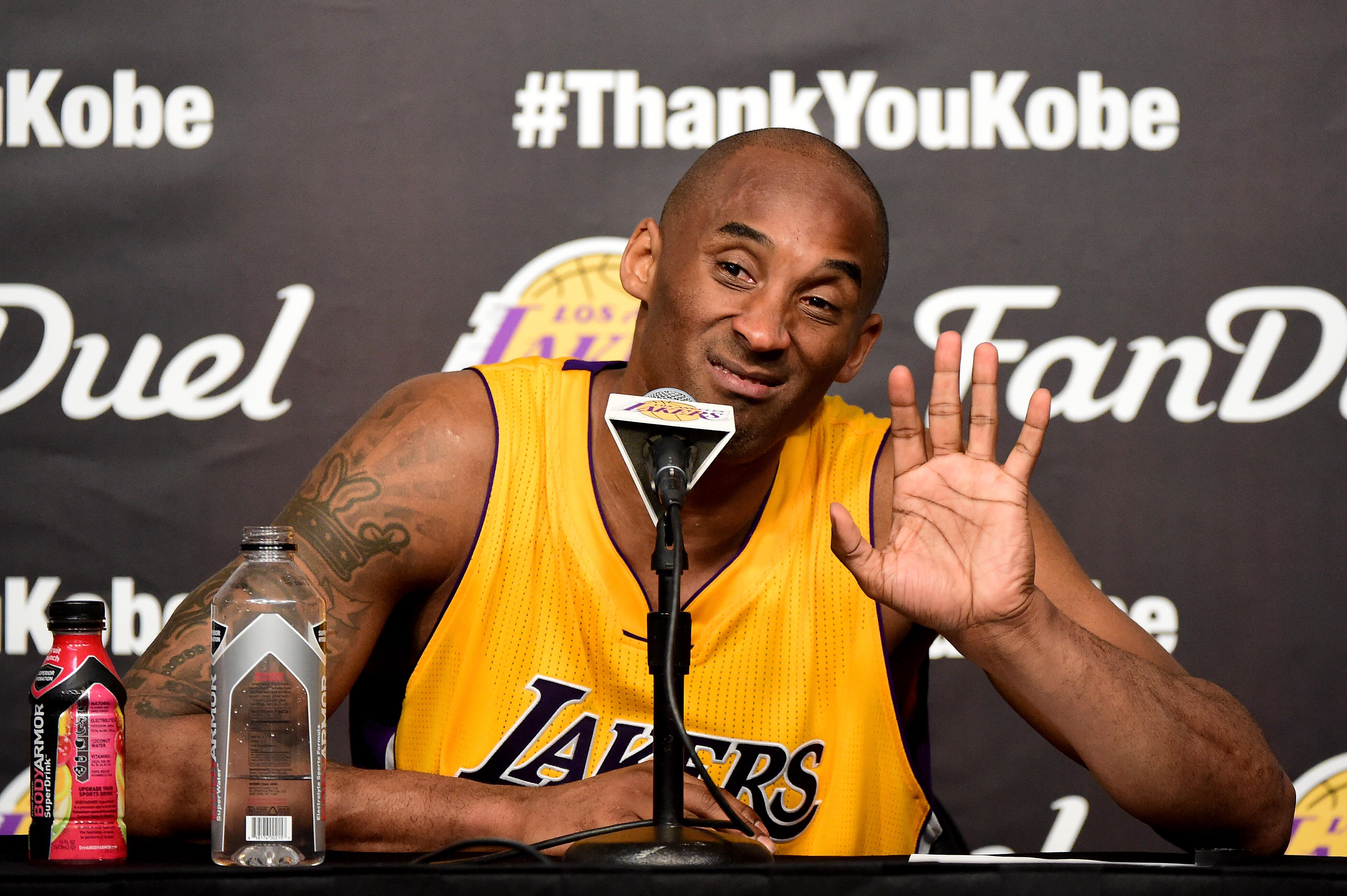 Just because someone is a great basketball mind does not make them a sound fit for a front office, and the Lakers could be wise to take note.
Team advisor Magic Johnson recently made public his hypothetical desire to give Kobe Bryant a significant role within the organization. As Petros and Money point out, the fit does not make much sense for either party.
"These are 18-hour days people are putting in, flying around the country watching players," Money said, questioning Bryant's potential fit.
Johnson mentions Bryant's "worldwide" brand as something the Lakers legend brings to the table. Petros counters by pondering what exactly that does to make the Lakers better.
"The one thing the Lakers don't have a problem with is making money. They're going to make money regardless."
Listen below.
Photo Credit Getty Images