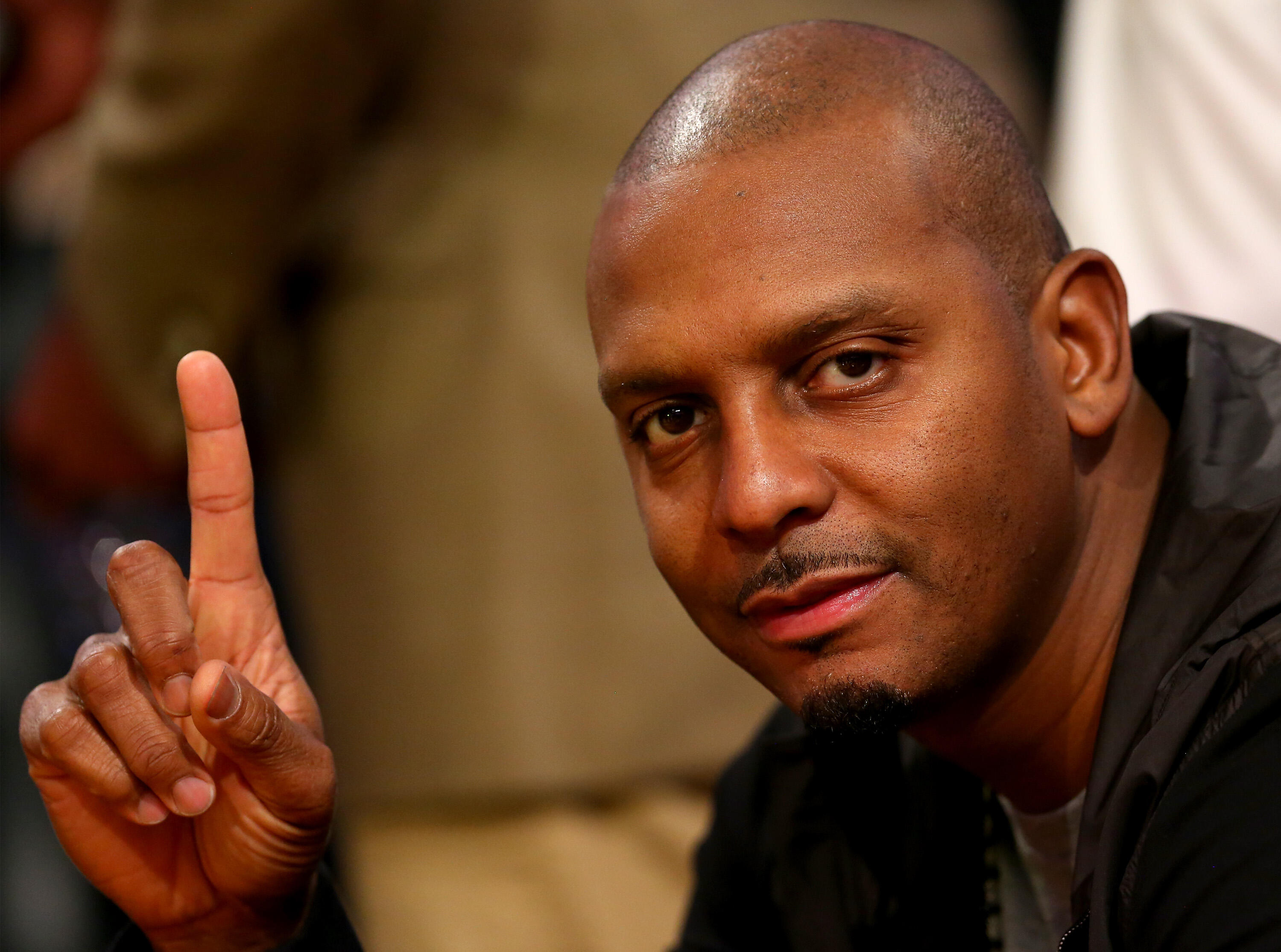 Who says college basketball isn't a business. Apparently the University of Memphis is just flat-out admitting it with an incentive in Penny Hardaway's coaching deal.
The new head coach of the Memphis Tigers program has a three-year contract with the school worth $4.8 million. But one incentive is notable.
Hardaway would earn a bonus of $300,000 during any year in which the average turnstile attendance numbers for men's basketball games at FedExForum exceeds 12,000.
"Turnstile attendance" is an important difference from just plain old attendance. The former refers to the actual number of fans that enter the arena. The latter is just tickets sold.
In addition, Hardaway could earn another $50,000 bonus if men's basketball season ticket sales exceed $5 million during any year of his contract.