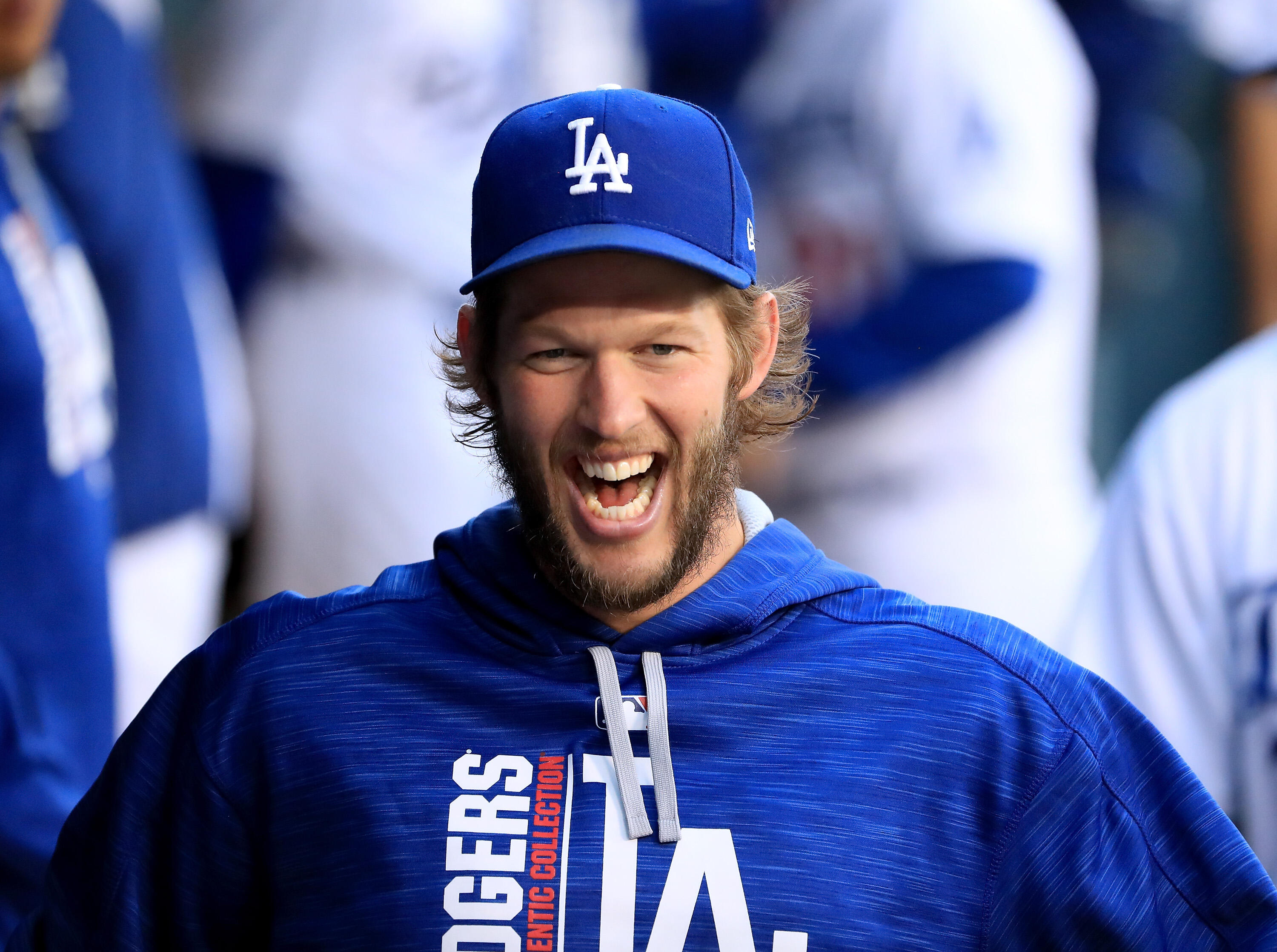 As part of the lead up to Opening Day 2018, Major League Baseball unveiled its "hashtag emojis" for upcoming season.
Some teams elected to go with catchy (or corny) slogans, while others decided to keep things simple.
The Los Angeles Dodgers were among the latter. After #LetsGoDodgers last year, and #ThisTeam in the postseason, the team is going with #Dodgers for its 2018 campaign.
Check out all of the MLB's 2018 "hashtag emojis" below.
Which one is your favorite?