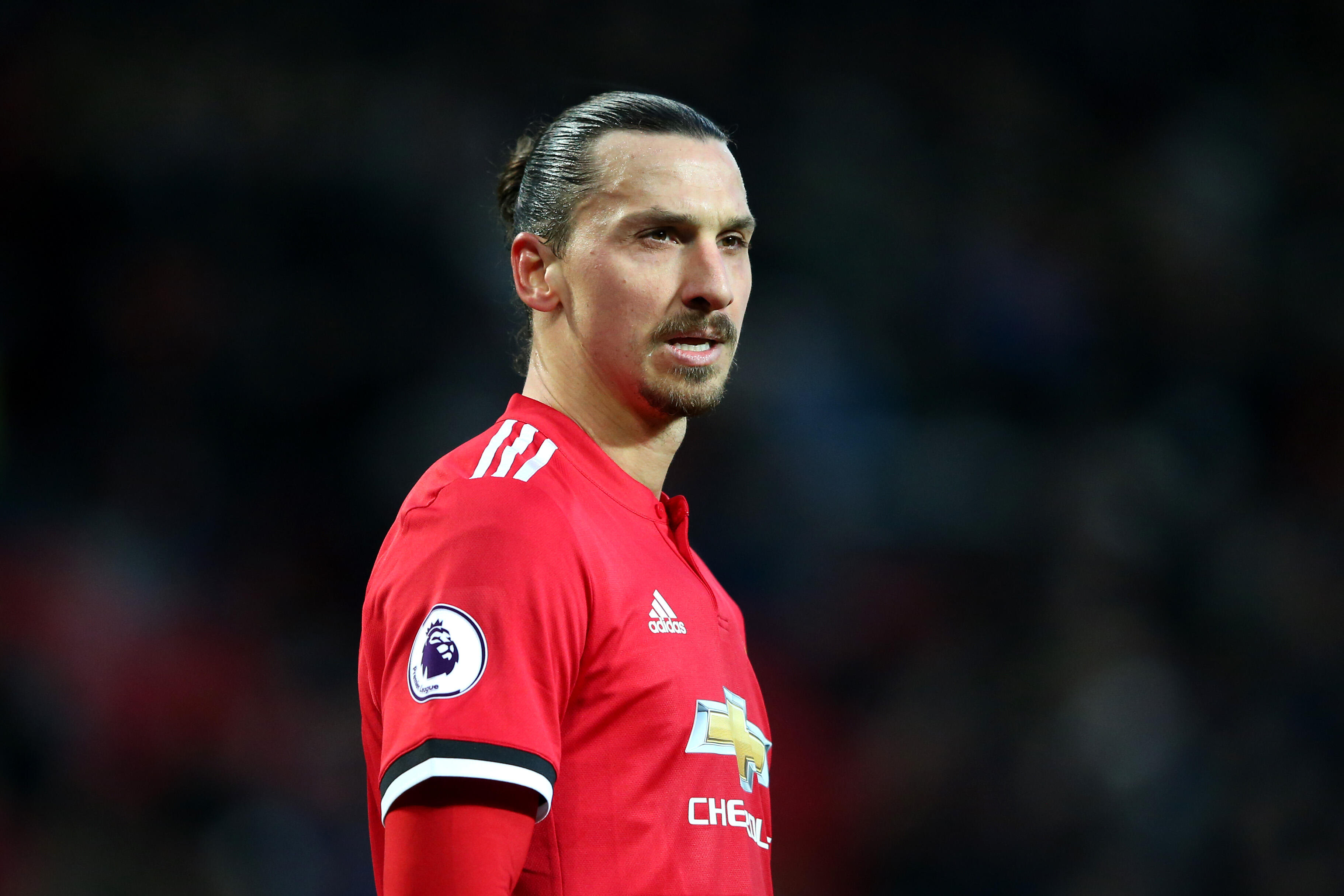 MLS continues to be the place where aging soccer stars come to finish out their career. Zlatan Ibrahimovic appears to be the latest example.
The veteran striker has played his final game for Manchester United. The Galaxy will sign Ibrahimovic for $3 million by using targeted allocation money and will not be a designated player.
Manchester United manager, Jose Mourinho, is allowing the 36-year-old to leave The Red Devils now so that he could join the MLS.
Ibrahimovic has not played since December 26th, when he went down with an aggravated knee injury.