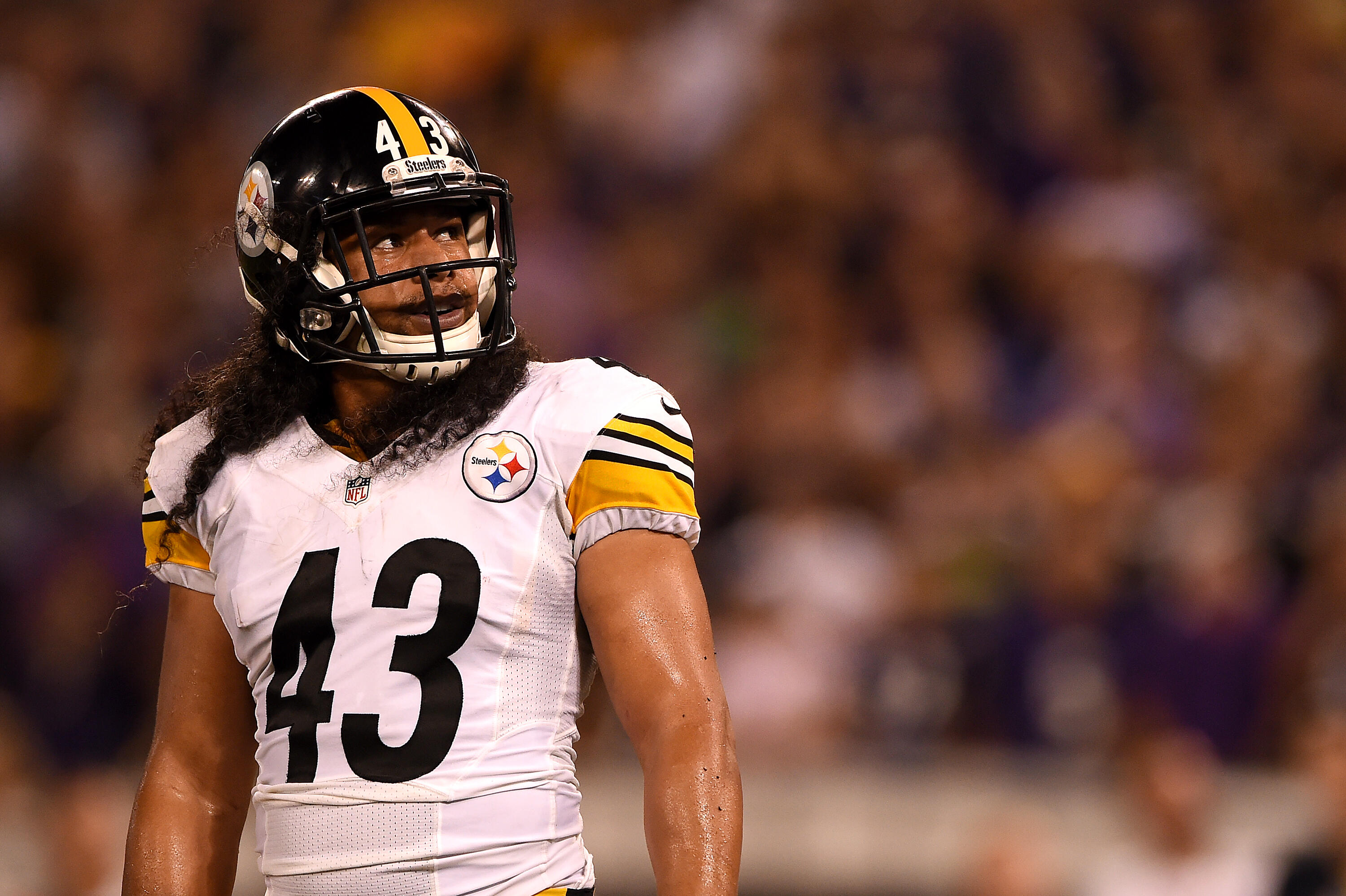 The son of NBC sports advisor Dick Ebersol wants to launch a league to rival the XFL and he plans to launch it before Vince McMahon.
Charlie Ebersol announced his plans for a league to debut on February 9th, 2019 called the Alliance of American Football. Ebersol says that some big NFL names will be involved in his league.
The league run by Ebersol will begin play the week after Super Bowl LIII. the season will run 10 weeks and will feature 50-man rosters.
Dick Ebersol was was McMahon's partner in the original XFL and is a longtime television executive.
To help him steer the league, Ebersol brought on former NFL general manager Bill Polian, currently an analyst for ESPN. The player side will be overseen by Troy Polamalu, while the team side will be guided by former USC standout and executive J.K. McKay.