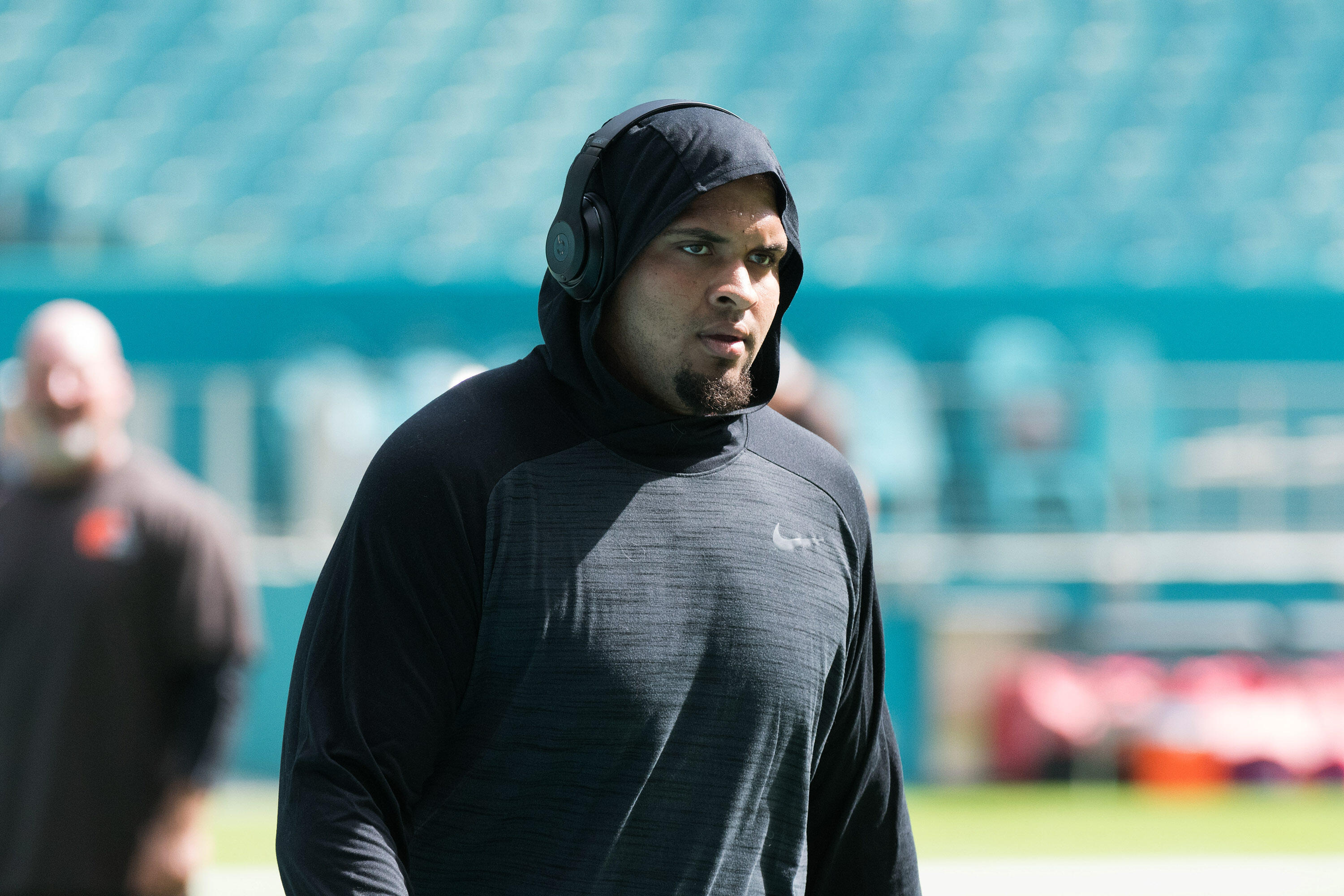 Three-time Pro Bowler Mike Pouncey is headed to Los Angeles.
The Chargers announced on Monday that they have reached terms with the veteran center on a two-year deal.
Aside from locking up Pro Bowl cornerback Casey Hayward to an extension, this is easily the most high-profile move of the team's offseason.