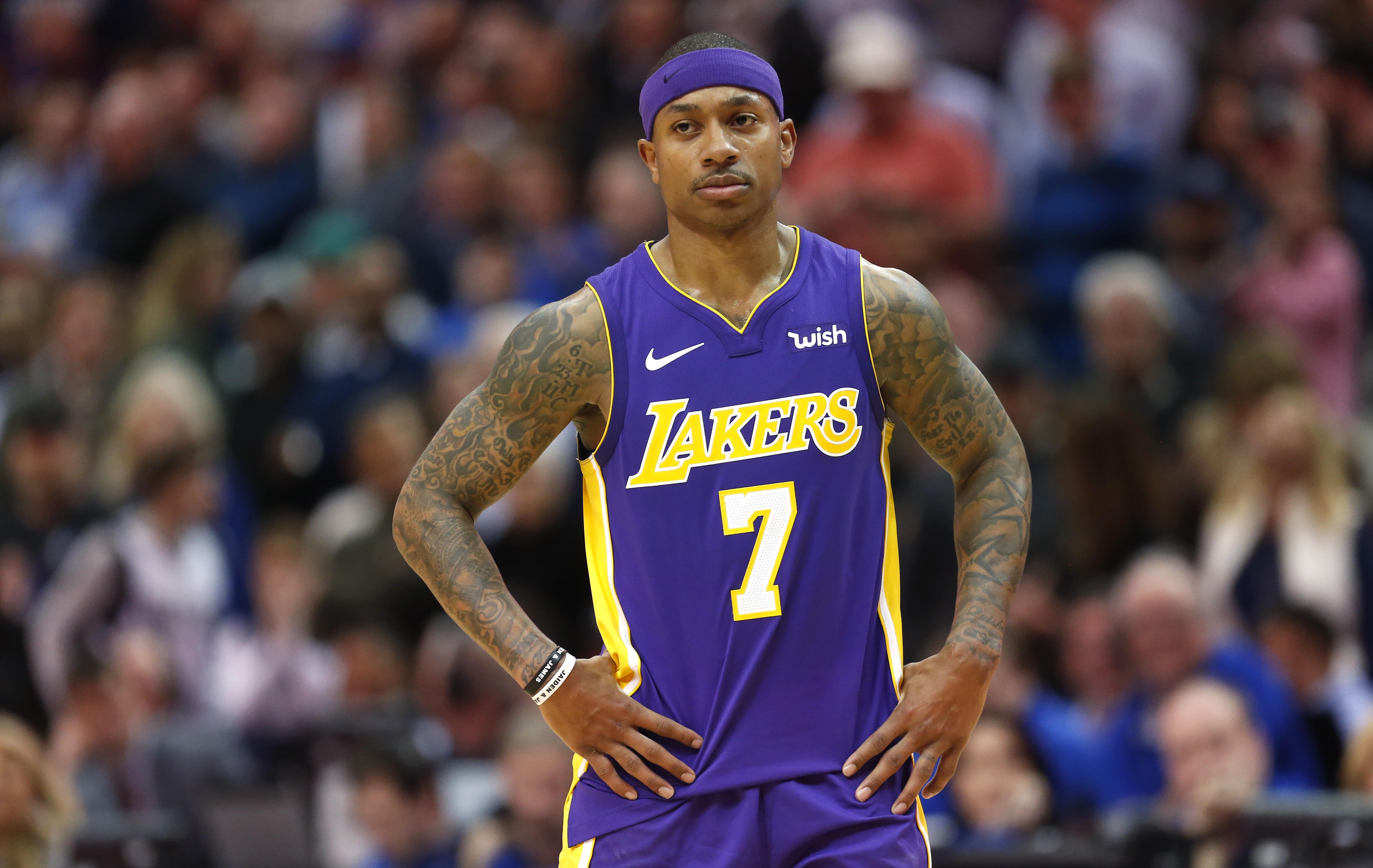 When asked recently about his upcoming free agency, including a potential return to Boston, Lakers guard Isaiah Thomas had an interesting response — "Anything could happen."
That's a big departure from the tune Thomas was singing last October when he told Sports Illustrated that he considered never speaking with Celtics GM Danny Ainge for the trade to the Cavs. But then in January, they reconciled.
Thomas will become a free agent in the offseason, but there are some hurtles to clear if he made his return to TD Garden, namely having to take a back seat to Kyle Irving.
While Thomas' best years were with the Celtics, this is probably an unlikely scenario.