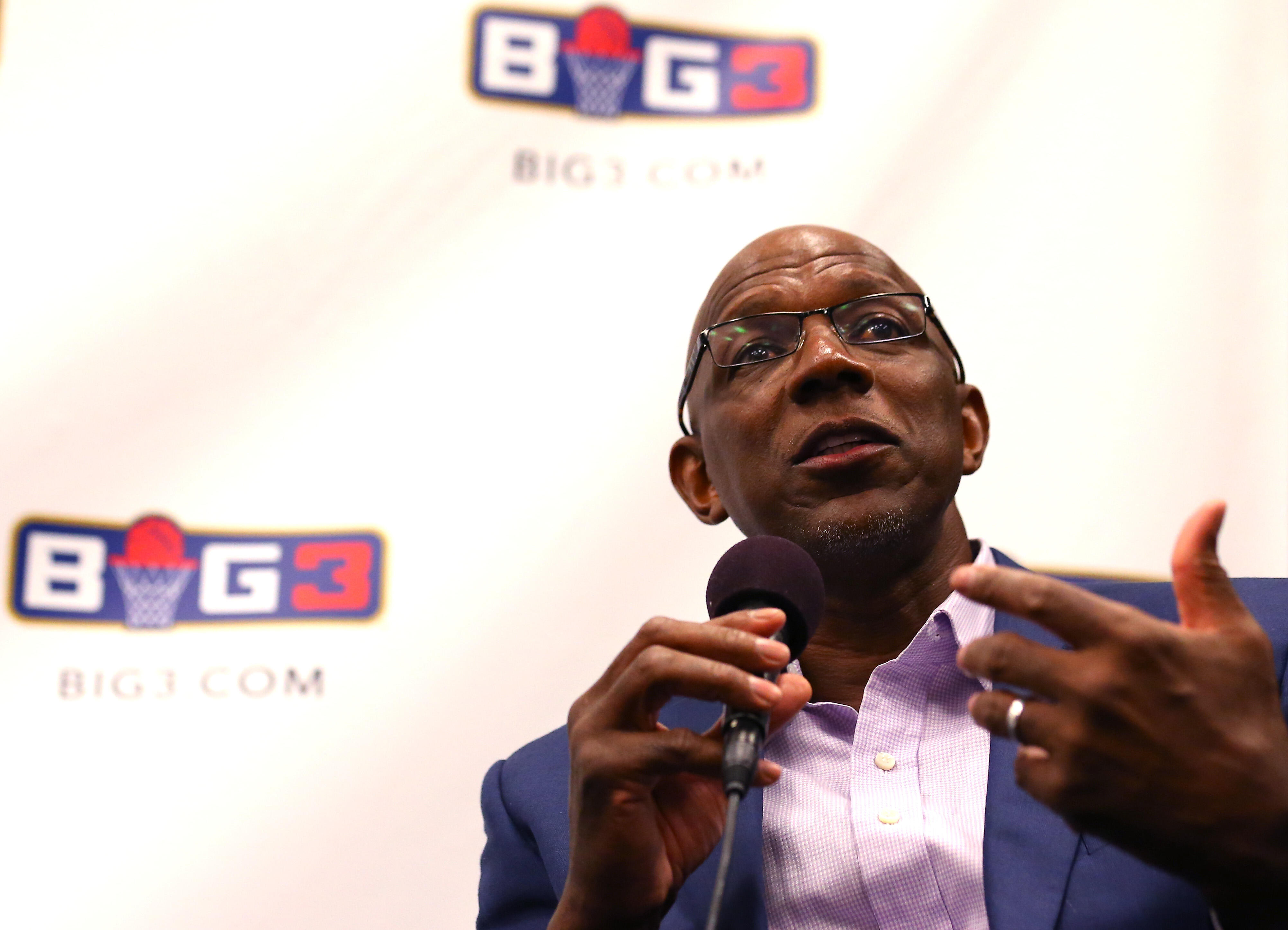 The BIG3 is getting ready for its second season. It will enter its second year with a new commissioner.
Hall of Famer Clyde Drexler is taking over as the man running the league. He replaces Roger Mason Jr. Drexler's deal with the league is for three years.
The BIG3 is a 3-on-3 basketball league founded by actor/rapper Ice Cube that features mostly retired NBA players.
"Clyde is a consummate professional, revered businessman and indisputably one of the greatest players to ever play the game of basketball," said league co-founders and co-CEOs Jeff Kwatinetz and Ice Cube.