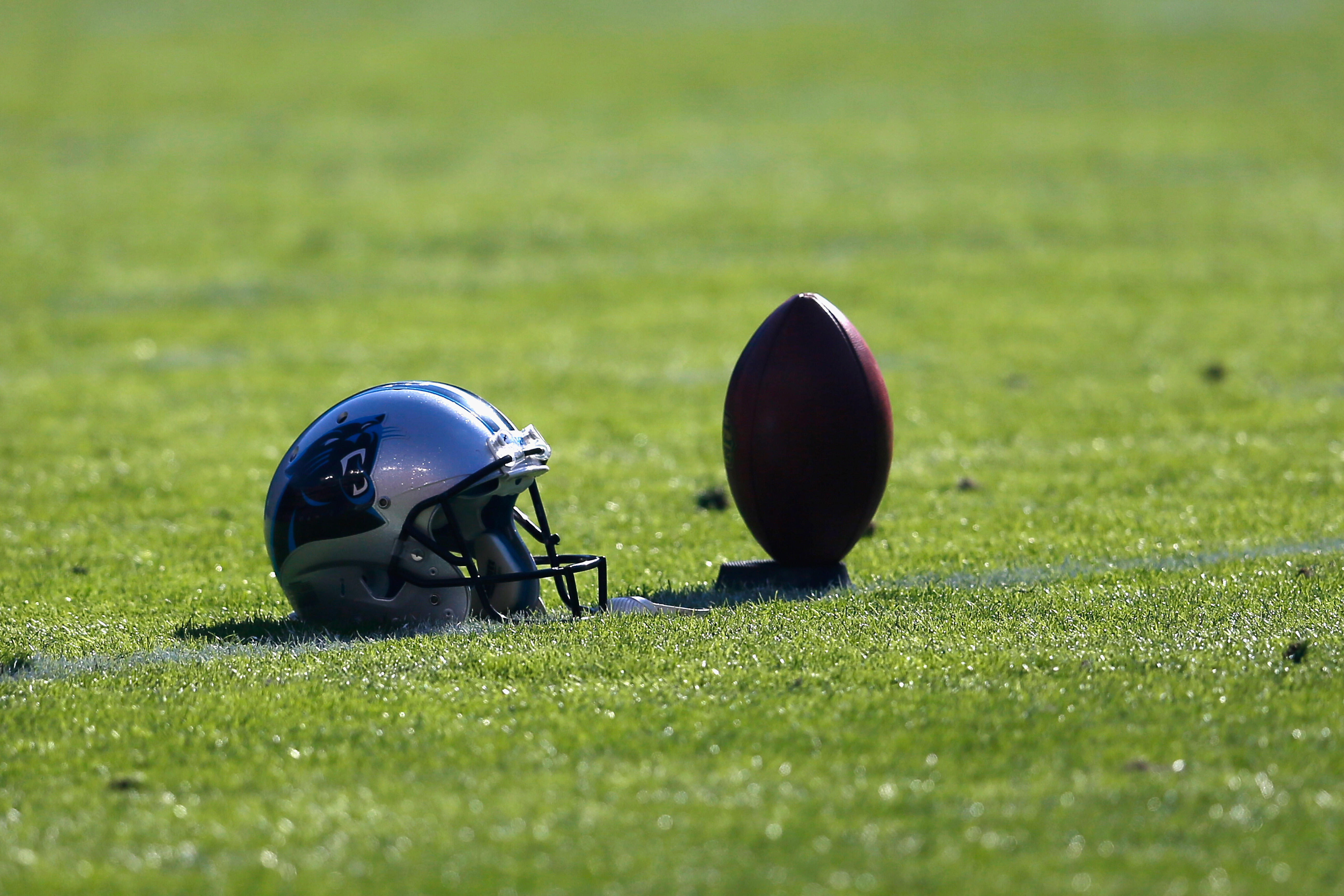 The Carolina Panthers are up for sale, with some big names inquiring about the possibility of buying the team.
Among the names reportedly looking to get a stake in team include a hip-hop mogul and a NBA superstar.
According to a report, rapper and hip-hop mogul Sean "Diddy" Combs and Golden State Warriors point guard Steph Curry are part of a 'strong, diverse group' making an effort to buy the Panthers. The group is being led by billionaire Michael Rubin, who also owns a stake in the Philadelphia 76ers, New Jersey Devils and the Premier League's Crystal Palace.
Diddy has expressed his interest in owning the team, tweeting out in December, "I would like to buy the @Panthers. Spread the word", while Curry, a native of North Carolina, has been a big fan of the team for years.
For any group to buy the team, it would require approval from three-quarters of the NFL's 32 team owners.