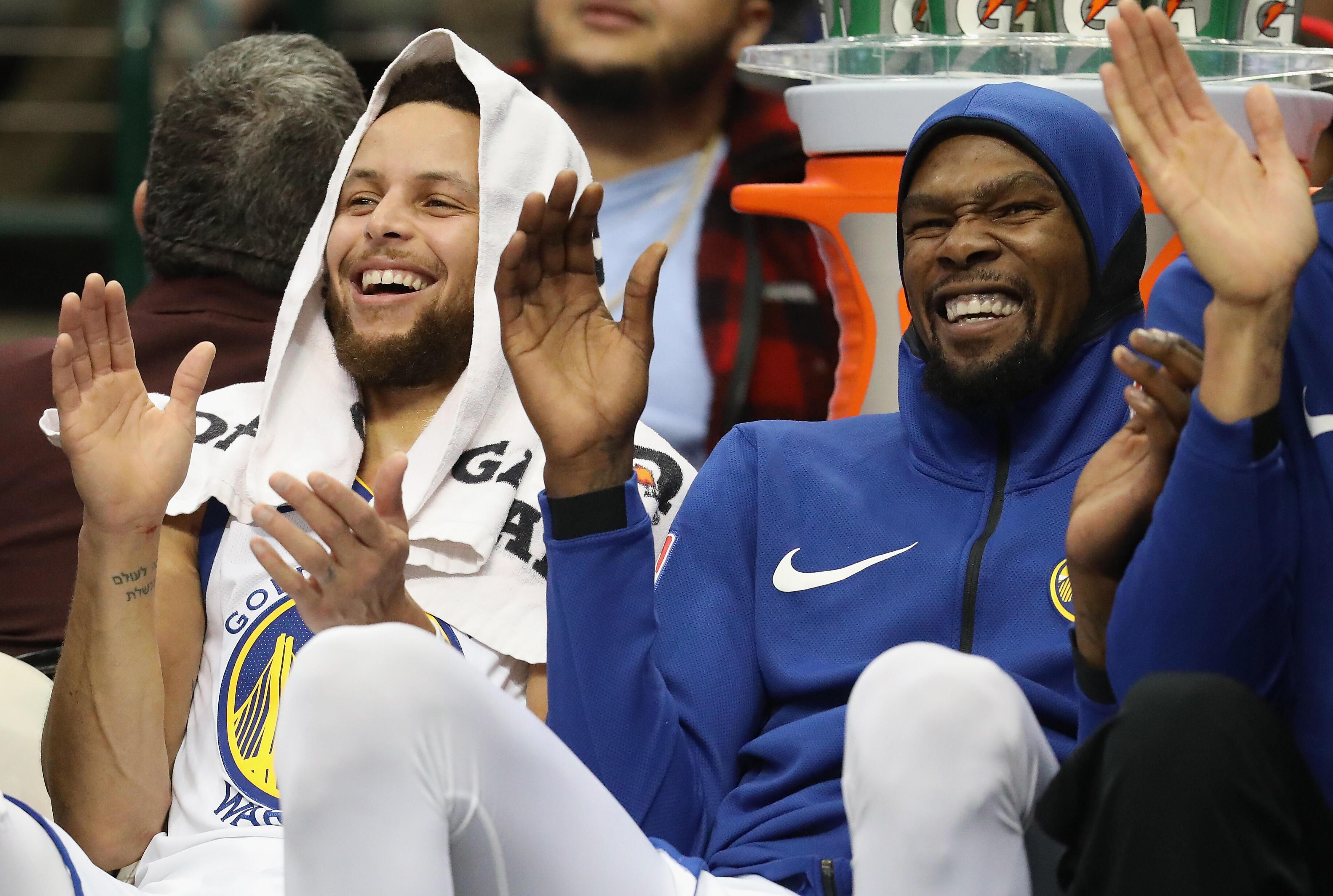 The Golden State Warriors had a good time at their point guard's 30th birthday party. Perhaps too much of a good time.
The Warriors elected to cancel Tuesday's practice, as the team recovers from Curry's epic birthday celebration on Monday night.
After watching the footage from the night, it's tough to blame them. Curry showed up on a yacht, before a performance from E40 unfolded at the party. Head coach Steve Kerr was even captured busting out a few dance moves.
Check out some videos from the night below:
The Warriors return to the court on Wednesday night against the Lakers. Trailing the Houston Rockets by two games for first place in the Western Conference, Golden State fans can only hope their team will be fully rested by then.