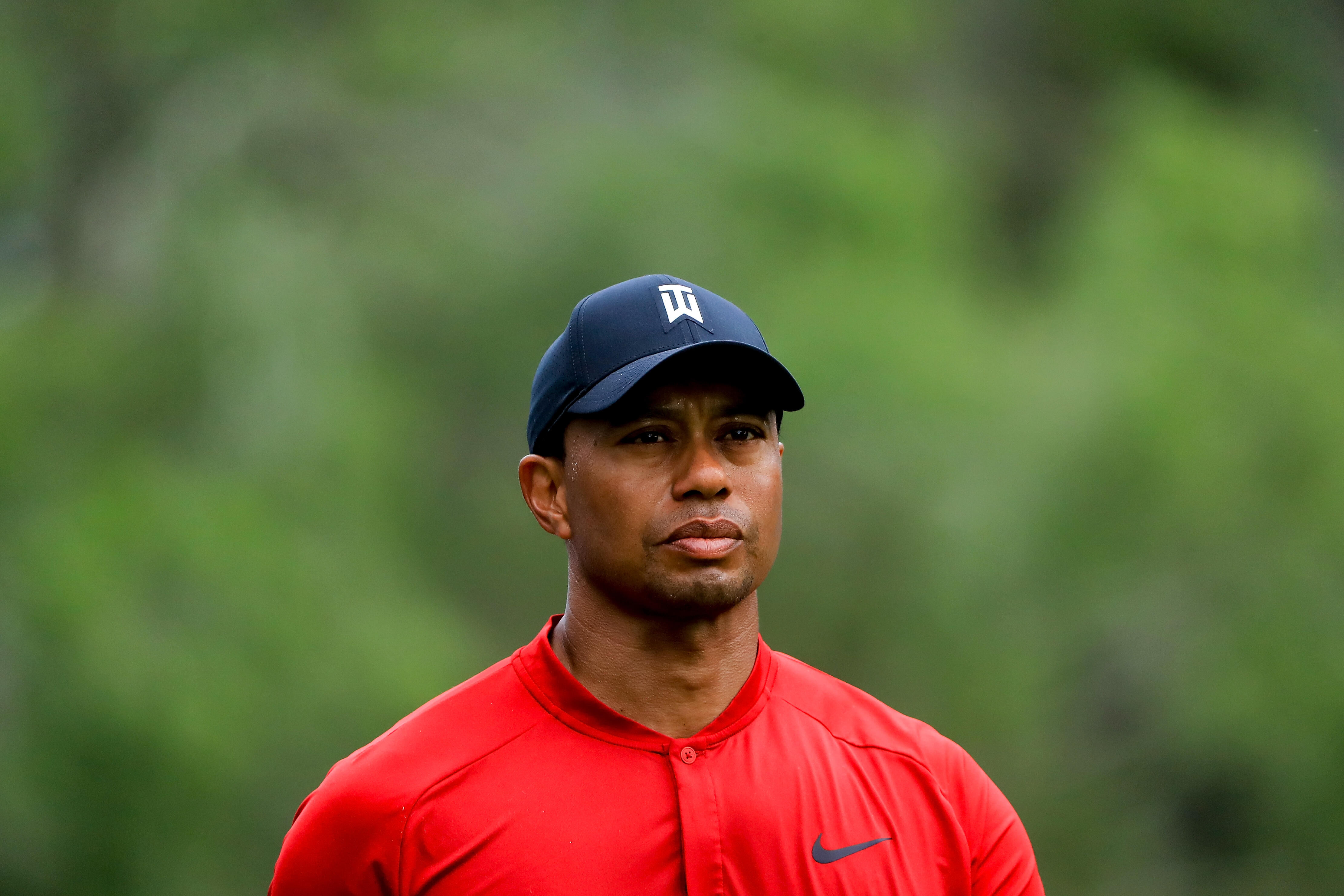 "To do it this quickly, it's just unbelievable."
FOX Sports' Shane Bacon joined Petros and Money this week to discuss a huge weekend for Tiger Woods and the sport of golf.
Bacon discusses the ratings jump with Tiger in the hunt, Woods' remarkable comeback story and why he's evoking memories from the end of Kobe Bryant's career.
Listen to the full interview below.