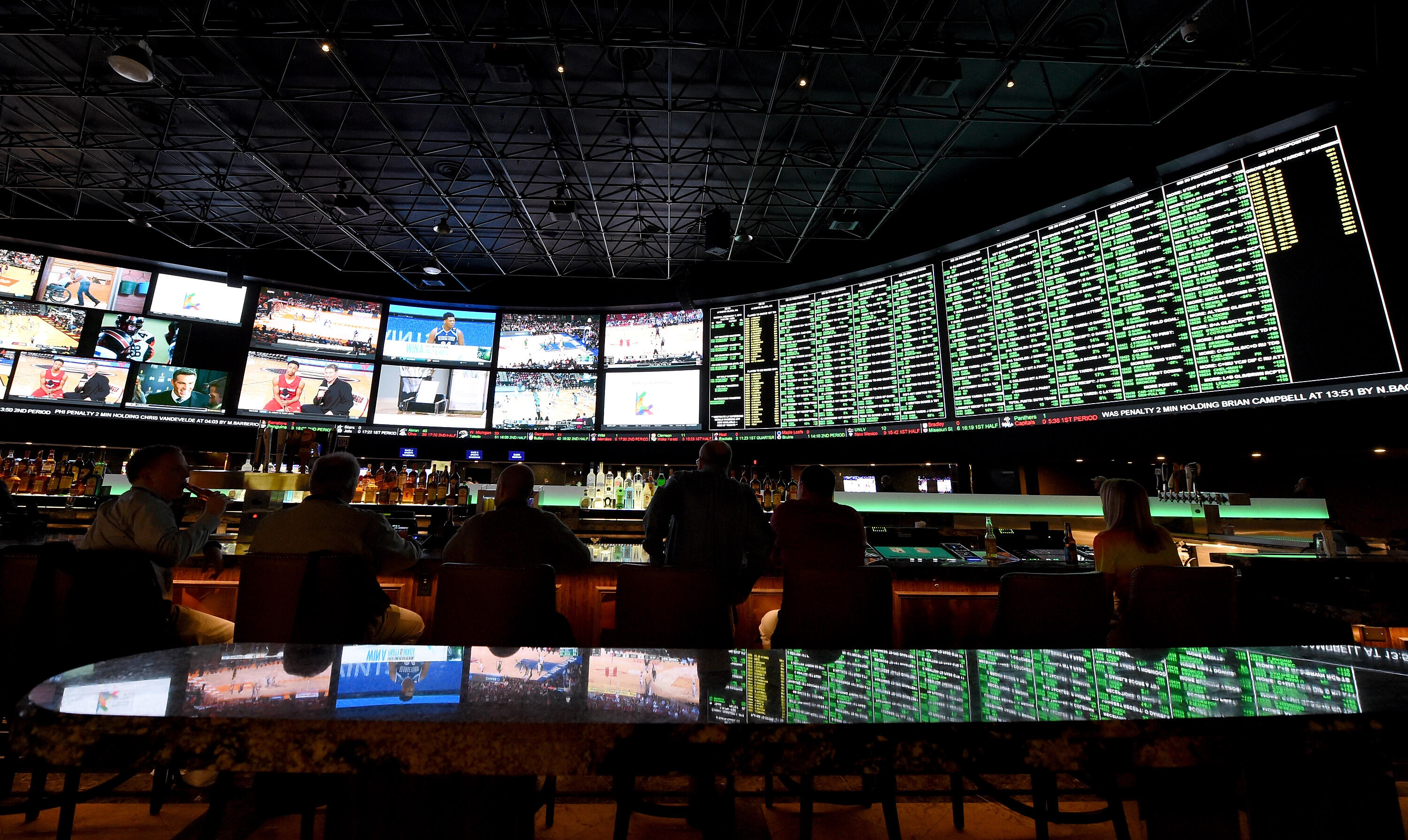 Let this sink in for a second... $10 Billion is estimated to be wagered on this years NCAA Men's Basketball Tournament.
Estimates released by the American Gaming Association say that only three percent will be wagered legally through Nevada's sports books.
Gamblers spend at least $150 billion per year on sports. As of today, Nevada is the only state to allow single-game wagering.
Who will you be putting your money on this March?