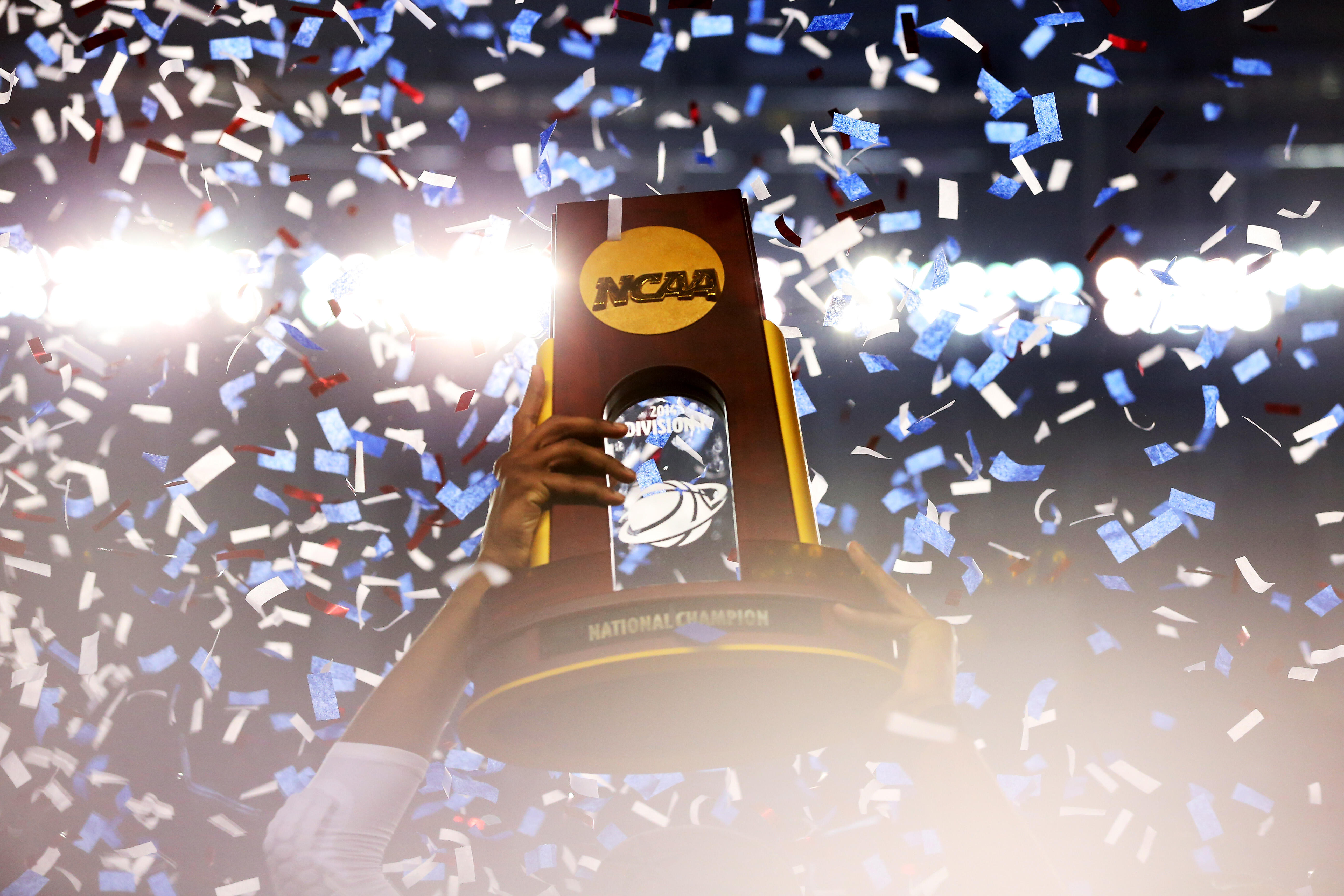 March Madness is back!
The bracket for the 2018 NCAA Tournament was released on Sunday, with the field of 68 teams being announced on national television.
Virginia, Villanova, Xavier and Kansas were named as the four No. 1 seeds. With a 31-2 record and an ACC Championship, Virginia is the top overall seed for the tournament.
UCLA, St. Bonaventure, Arizona State and Syracuse made up the last four teams to make the field. Baylor, Notre Dame, Saint Mary's and USC were the first four out.
Check out the full bracket below.
The NCAA Tournament will get underway with the "First Four" play-in games on Tuesday and Wednesday. The Round of 64 begins on Thursday.