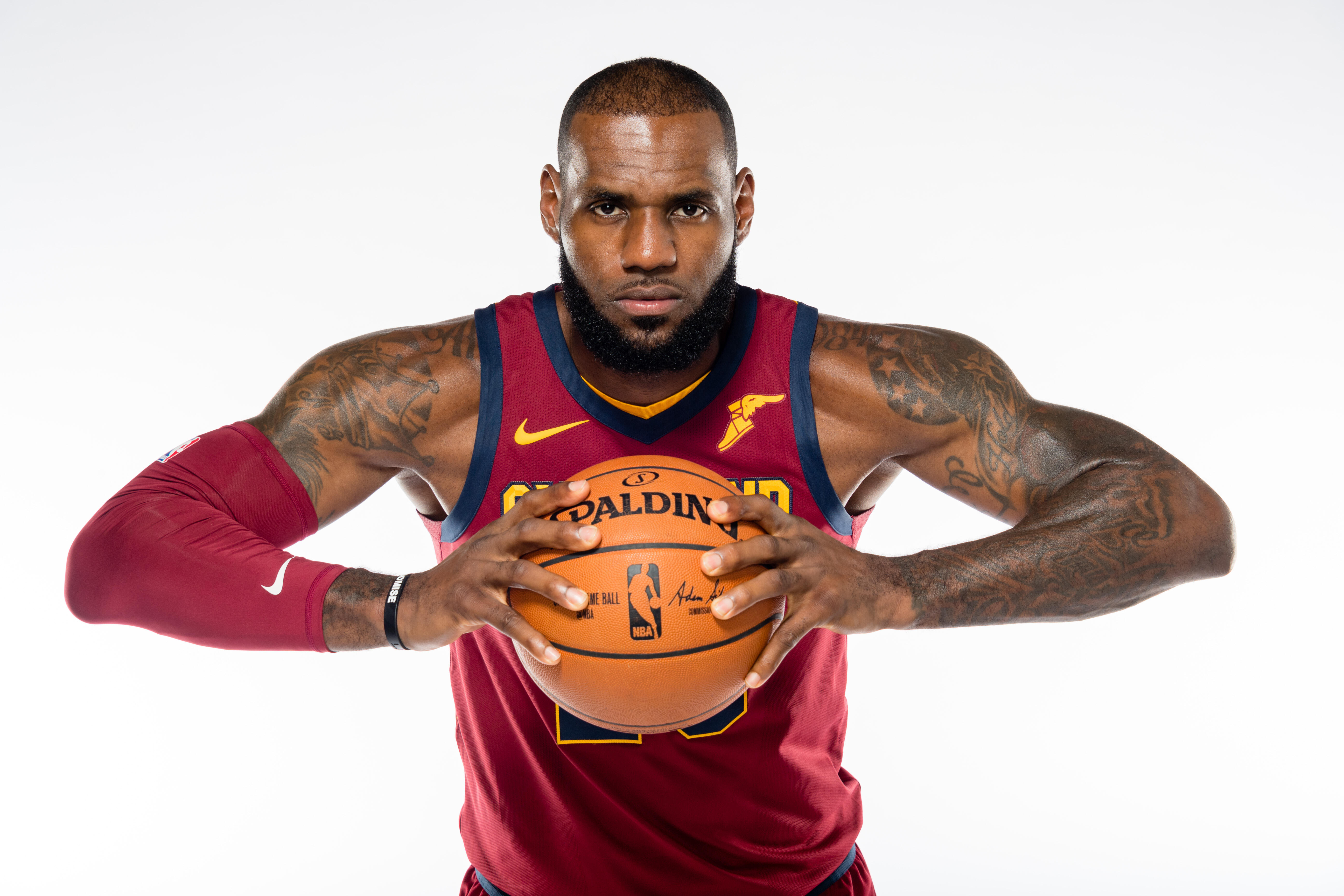 With a highly-anticipated free agency decision looming for LeBron James this summer, one diehard Lakers fan is doing his part to sway The King to LA.
Four billboards are going up around LA this week, as LeBron prepares to come to town for showdowns with the Lakers and Clippers. A local lawyer is paying for the billboards.
Of the four billboards, one bears the following slogan:
"Forget The Process, We Win Banners"
Will this extra touch help sway LeBron to LA? Of course not.
That said, it was a nice response to billboards that showed up along Interstate-480 south of Cleveland recently, attempting to lure LeBron to the Sixers.
LeBron comes to LA this weekend, going up against the Clippers on Friday with a Sunday showdown against the Lakers.