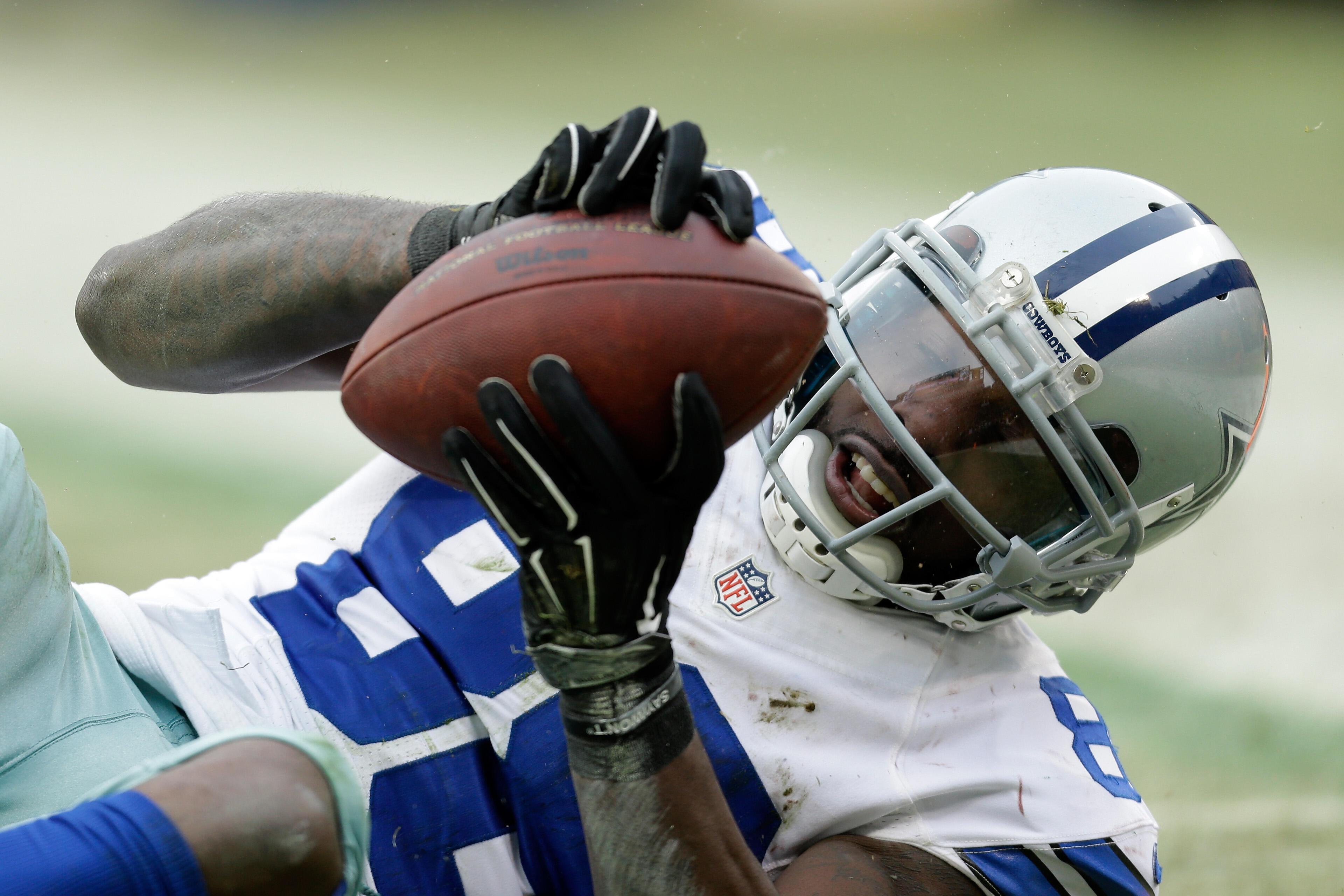 The NFL's competition committee has come to a unanimous agreement on the infamous 2014 no-catch ruling that might have cost the Dallas Cowboys a playoff victory.
For reference, here is the video of the play in question. WR Dez Bryant appeared to catch a fourth-quarter pass near the goal line in a divisional round showdown with the Green Bay Packers. Upon further review, though, it was ruled an incomplete pass.
The catch would have set the Cowboys up for a potential go-ahead touchdown. Instead, they went on to lose the game.
Well this week, the NFL's Competition Committee unanimously decided what most football fans have believed for years: the play should have indeed been ruled a catch.
Per ABC News:
The NFL competition committee has reached a "unanimous" agreement that some of the league's most-debated catch controversies should have been ruled complete, according to committee member and New York Giants owner John Mara.

They include plays involving Dallas Cowboys receiver Dez Bryant in the 2014 playoffs and Detroit Lions receiver Calvin Johnson in 2010, Mara said, and have prompted a discussion during meetings here at the scouting combine geared toward rewriting the rule for the 2018 season.
The NFL has been working this offseason on ways to improve the process for how a catch is determined.
Photo: Getty Images