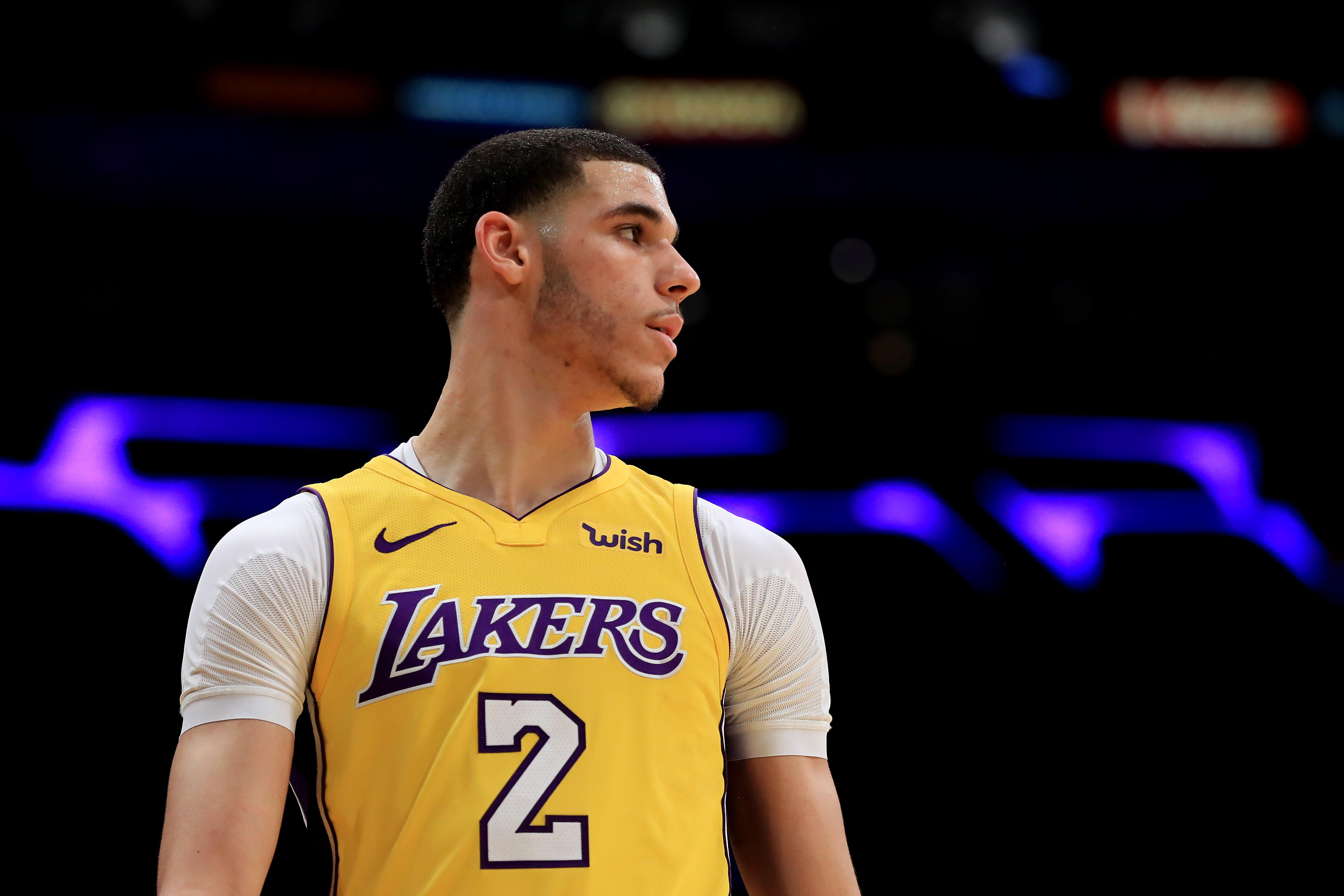 Lakers rookie Lonzo Ball is set to make his return to the court on Friday after battling a leg injury for over a month.
Ball has not appeared in a game since Jan. 13, something that will change on Friday night. The 20-year-old rookie will return as the Lakers host the Mavericks.
Hear what Ball had to say to the media below.