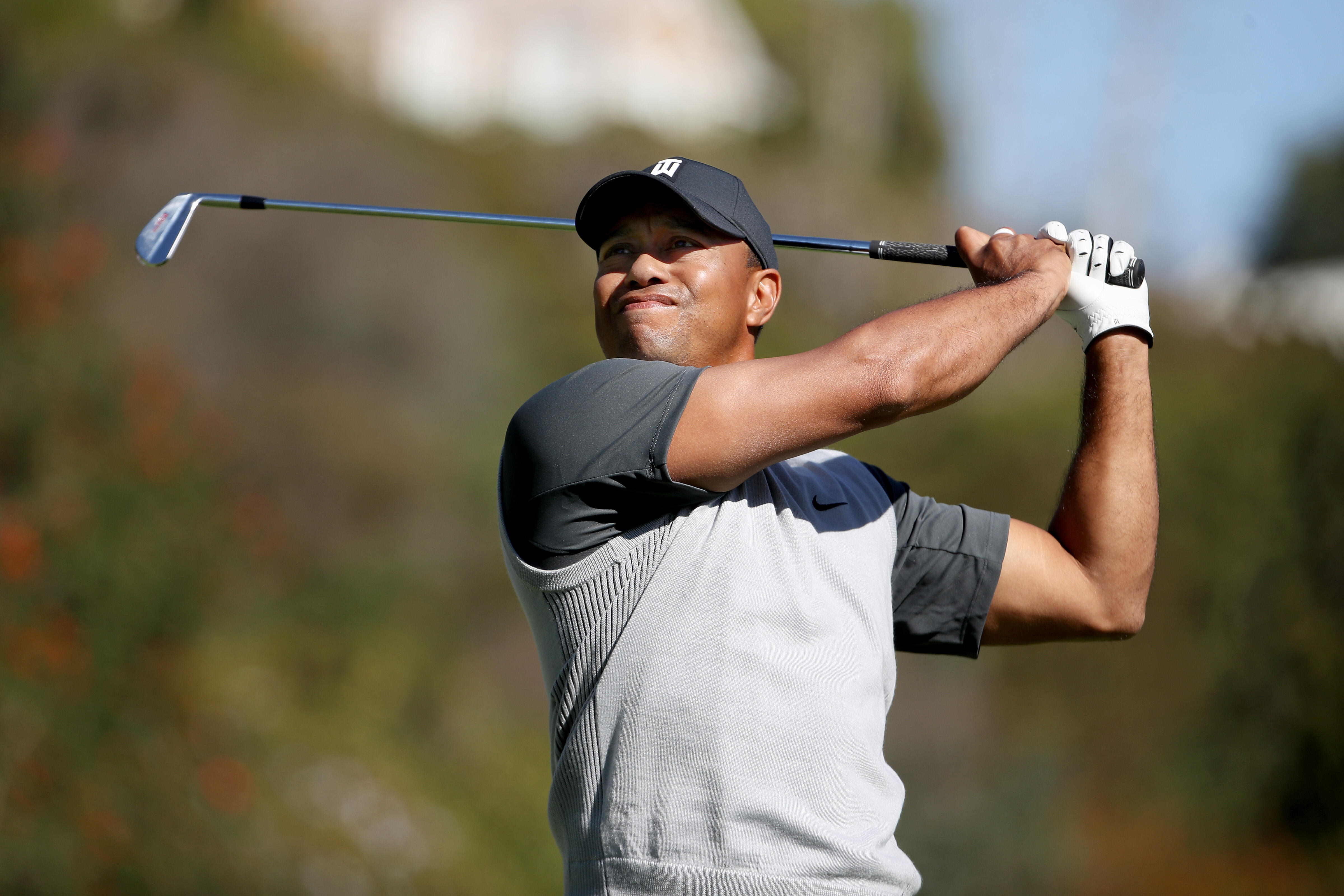 Tiger Woods had an up and down round at Riviera Country Club and finished with a 1-over par 72.
This is Woods second start of the season as he continues to try and recapture his former greatness. Woods was at even par through his first 13 holes today.
Tiger was 2-over early in his round before rallying to get it back to even. A few bogeys on the back nine set him back to 2-over, but a late birdie got him back to 1-over and that's where he finished.
Woods is looking for more accuracy with the driver, but was happy with his first round. Tiger tees off at 12:03 PM on Friday, and will try to get into red and back into contention.
Also, if you missed it earlier this week, watch Petros and Money's recent interview with Tiger Woods below.