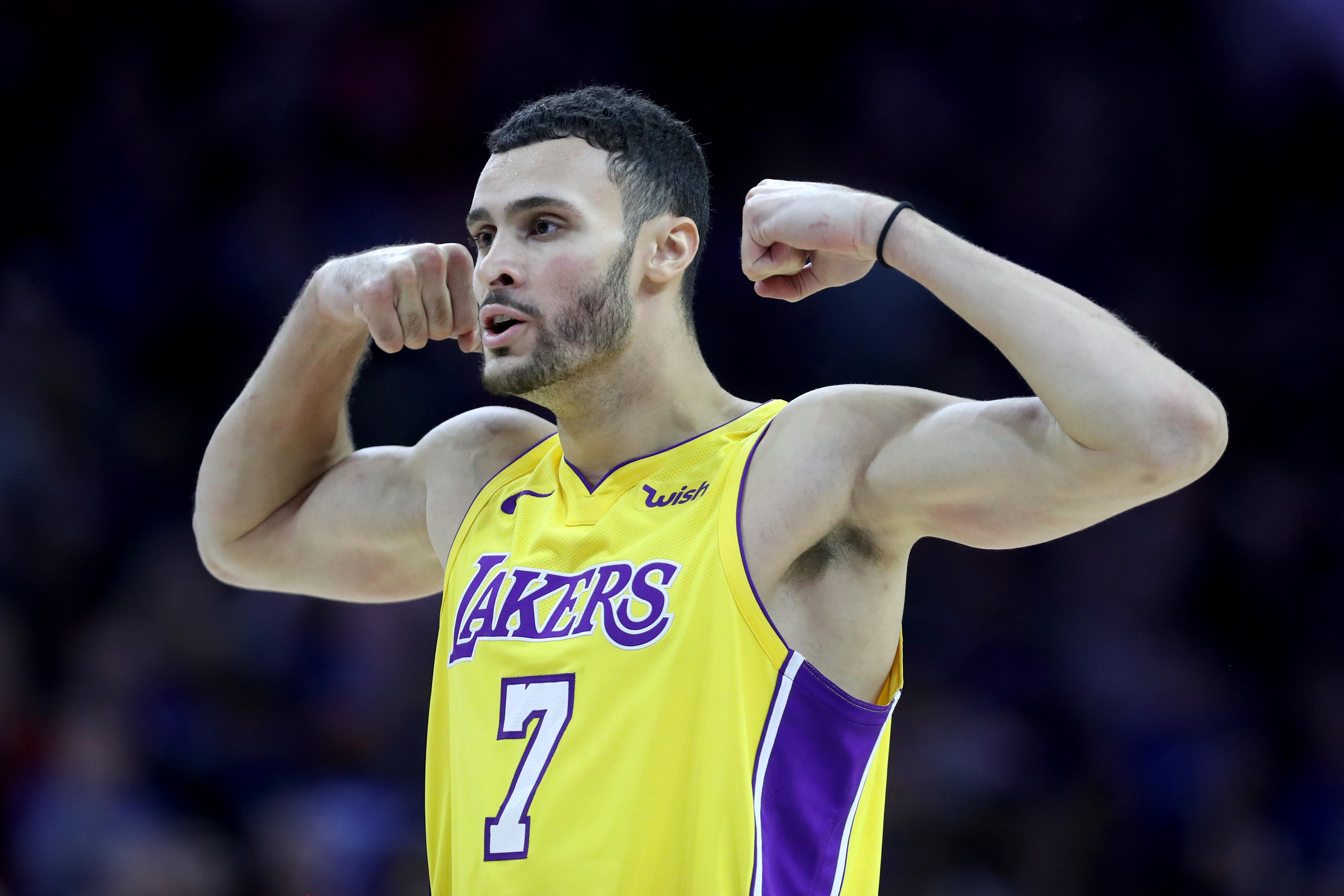 Versatile forward and Akron native Larry Nance Jr. is heading home after being traded from the Los Angeles Lakers to the Cleveland Cavaliers.
The 25-year-old will join the franchise where his father, Larry Nance, had his jersey retired. He is also linking up with a Cavs team that is a likely candidate to represent the East in the NBA Finals.
But before heading off to his new team, Nance gave one final thank you to Laker Nation via his Instagram account.
Caption:
I'll be forever grateful for everything that the @lakers organization, the fans, and my teammates have done for me! It's been an unbelievable experience and I couldn't be happier with where I started this journey! Thank you guys for the past 2 1/2 years! On to THE LAND I go.. #JustAKidFromAkron