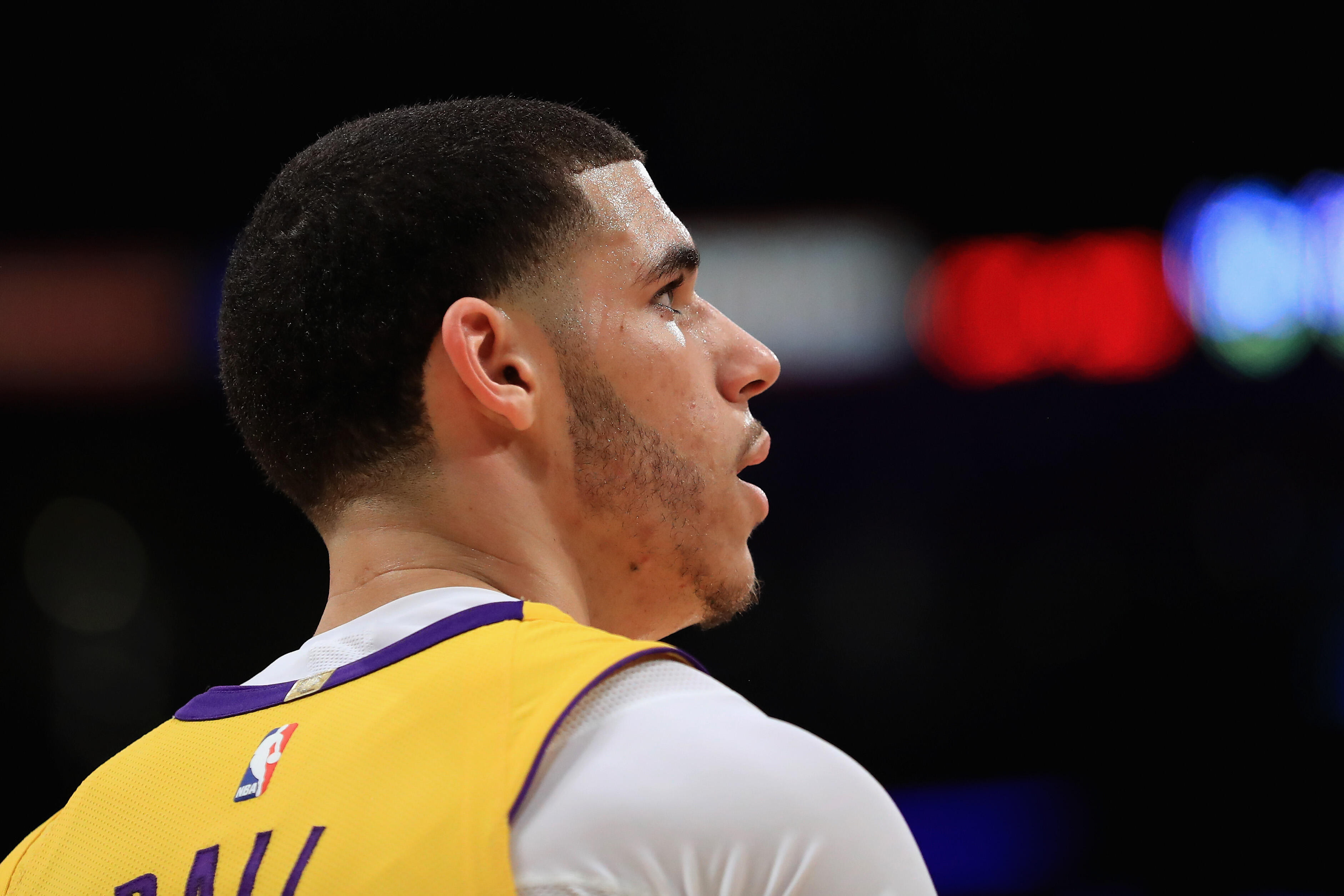 According to a report from TMZ Sports, Lakers rookie Lonzo Ball and his girlfriend, Denise Garcia, are expecting their first child.
The report states that Garcia is four months pregnant, but could not confirm if the baby is a boy or girls. They have reportedly been together since their high school days at Chino Hills High School.
Ball is averaging 10.2 points, 7.1 rebounds and 7.1 assists during his rookie campaign with the Lakers, but has struggled with injuries.
Photo: Getty Images