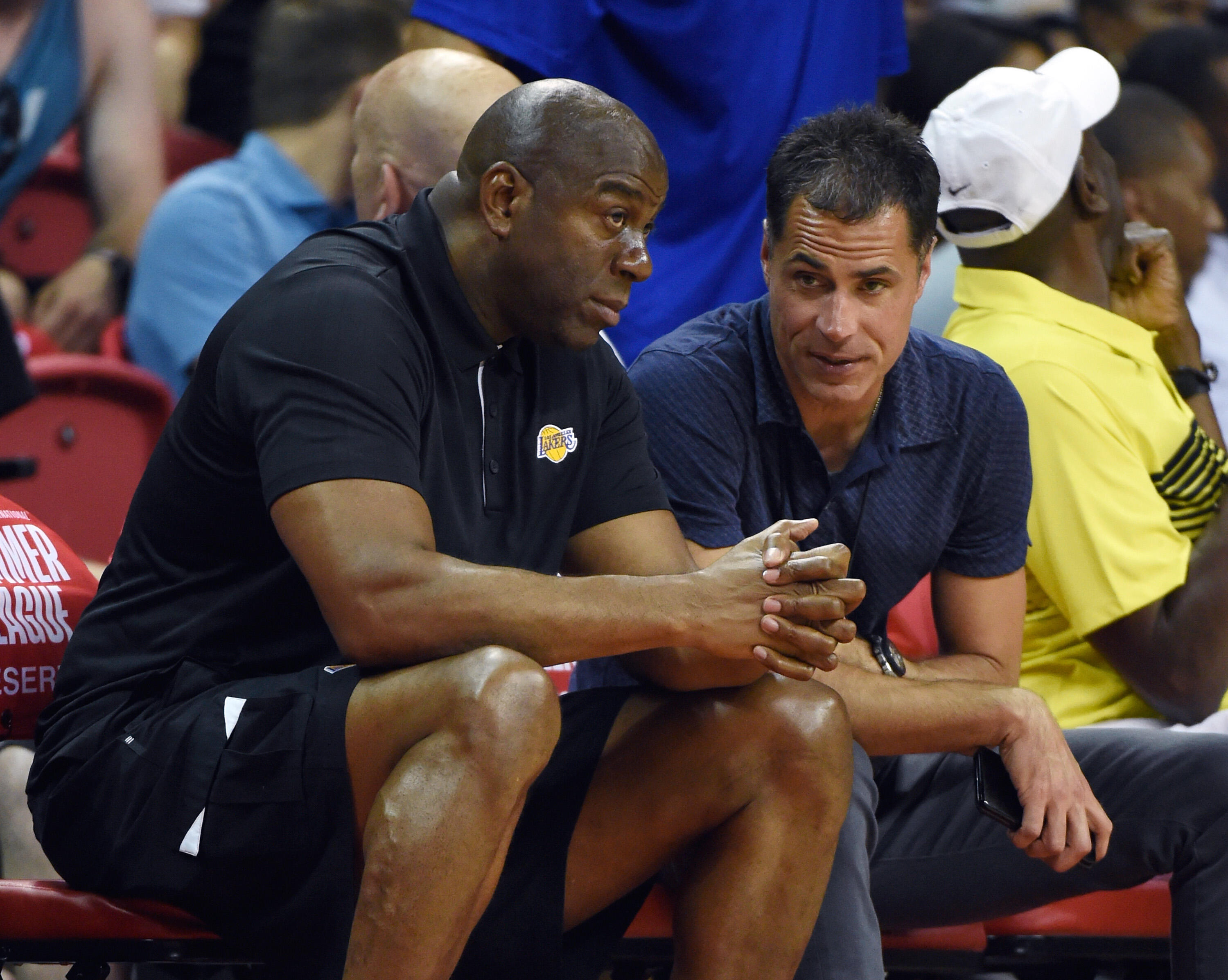 The Lakers' trade deadline approach could be drastically altered, as a recent report suggests the team is 'recalibrating' its focus toward the 2019 free agent class.
The report suggests that the organization is not giving up on making a splash in this year's free agency period. That said, the team is becoming more realistic about its chances to land a superstar in the upcoming offseason.
2019's free agent class could include Kawhi Leonard, Jimmy Butler and Klay Thompson, among others.
The Lakers are playing some of their best basketball in recent memory as of late, winning 10 of their last 14 games.