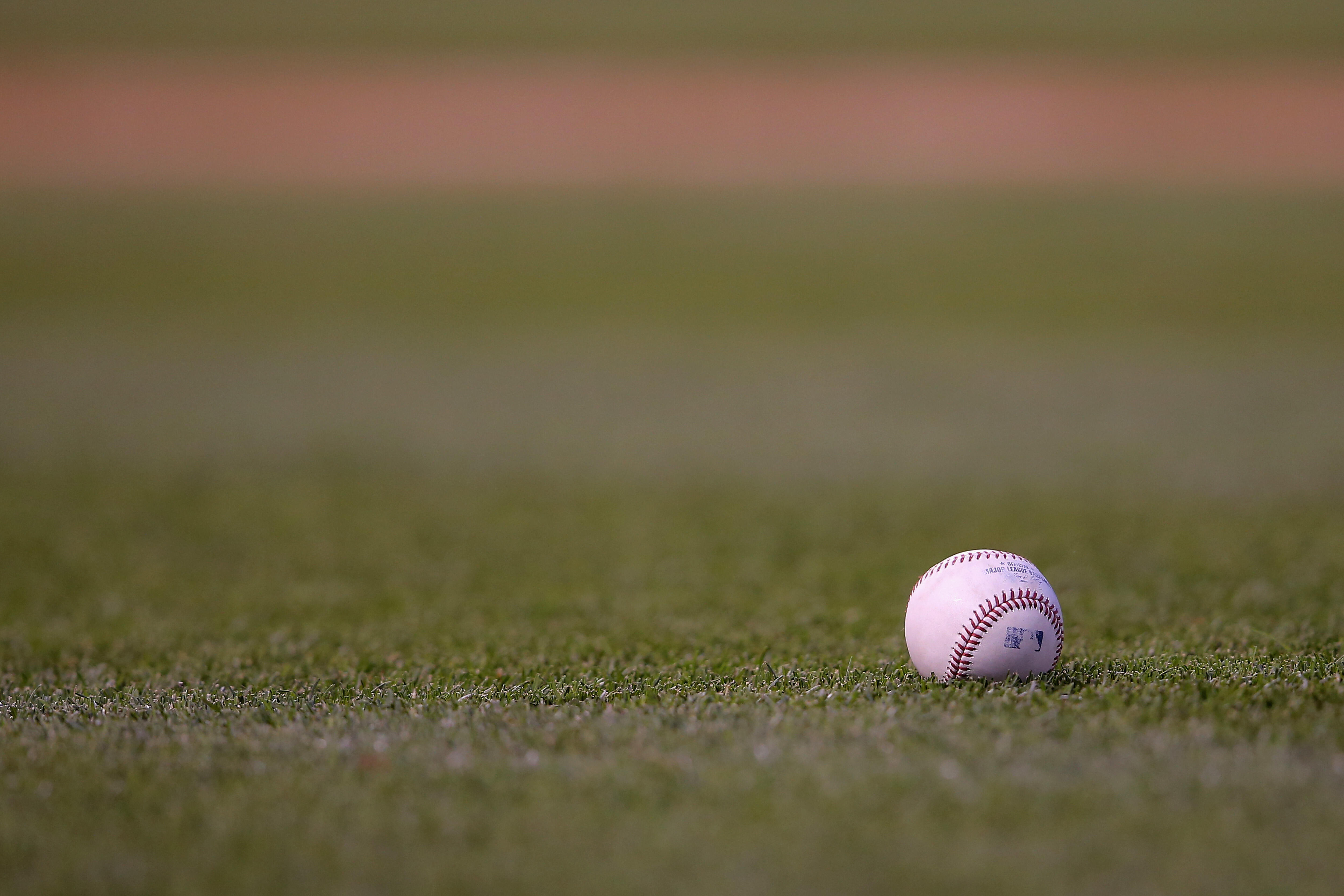 As a handful of top free agents remain unsigned with Spring Training approaching, the tension between the MLB and its Players Association is starting to get ugly.
After MLB agents alleged collusion last week, MLBPA Executive Director Tony Clark released a statement that sparked a strong response — both from the league and the players. The most scathing statement states that a 'significant number of teams' are engaged in a 'race to the bottom' that is threatening the integrity to the game.
The MLB then fired back with a heated message of its own, suggesting that agents have failed to 'accurately assess the market.'
MLB players, including some Dodgers, have taken to social media to weigh in on the subject.