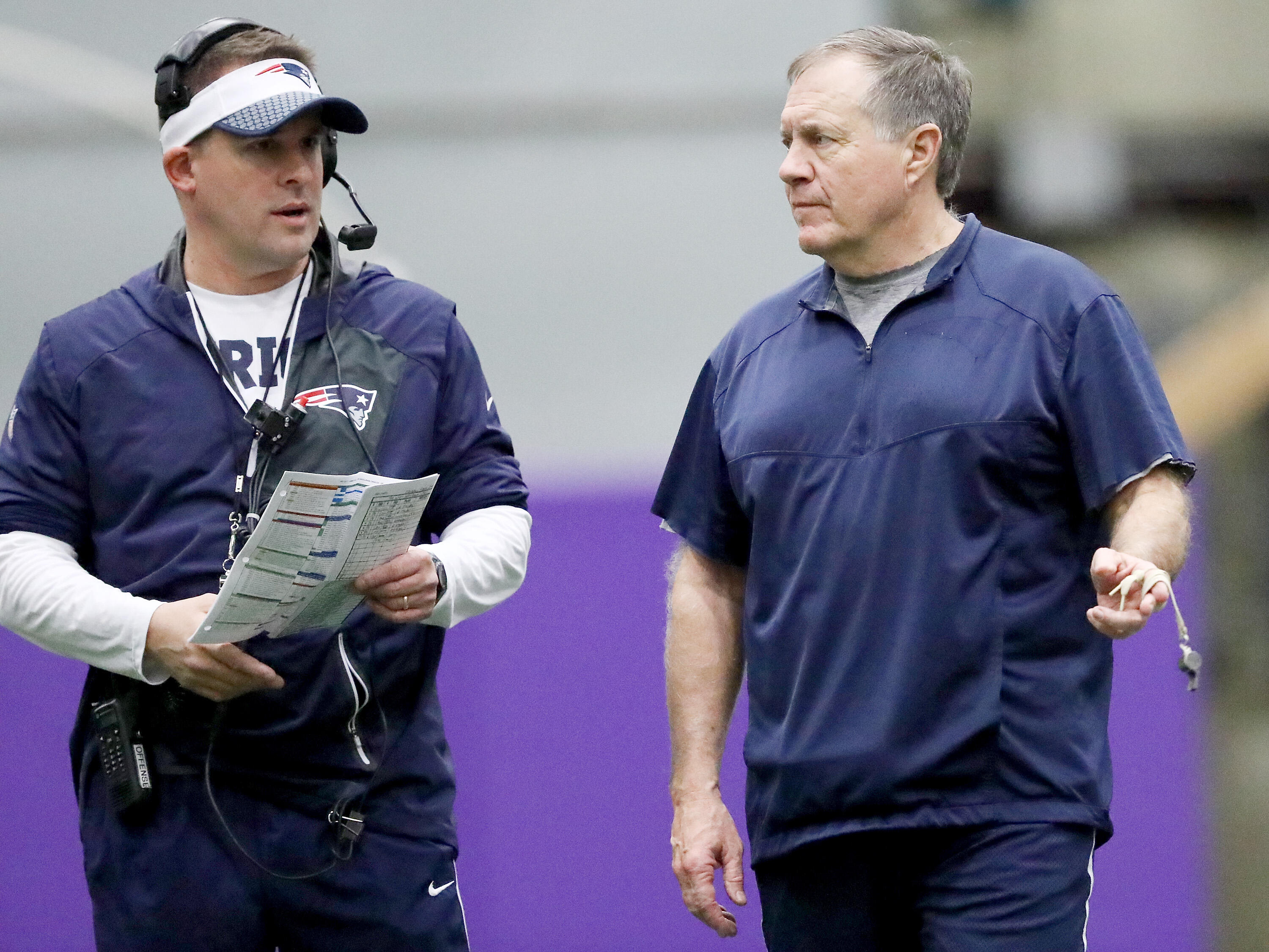 Following a shocking turn of events on Tuesday, the Indianapolis Colts have been left searching for a head coach.
New England Patriots offensive coordinator Josh McDaniels had agreed to terms to become the Colts' next head coach, with the team announcing an introductory press conference planned for Wednesday. Tuesday afternoon, however, news broke that McDaniels had changed his mind, electing to remain in New England.
Head coach Bill Belichick is reportedly not leaving the team, rather McDaniels decided to stay with the organization as offensive coordinator after being courted in recent days.
The situation is less than ideal for the Colts, who went from believing they had a top head coaching candidate to being left looking for one with the best options off the market.