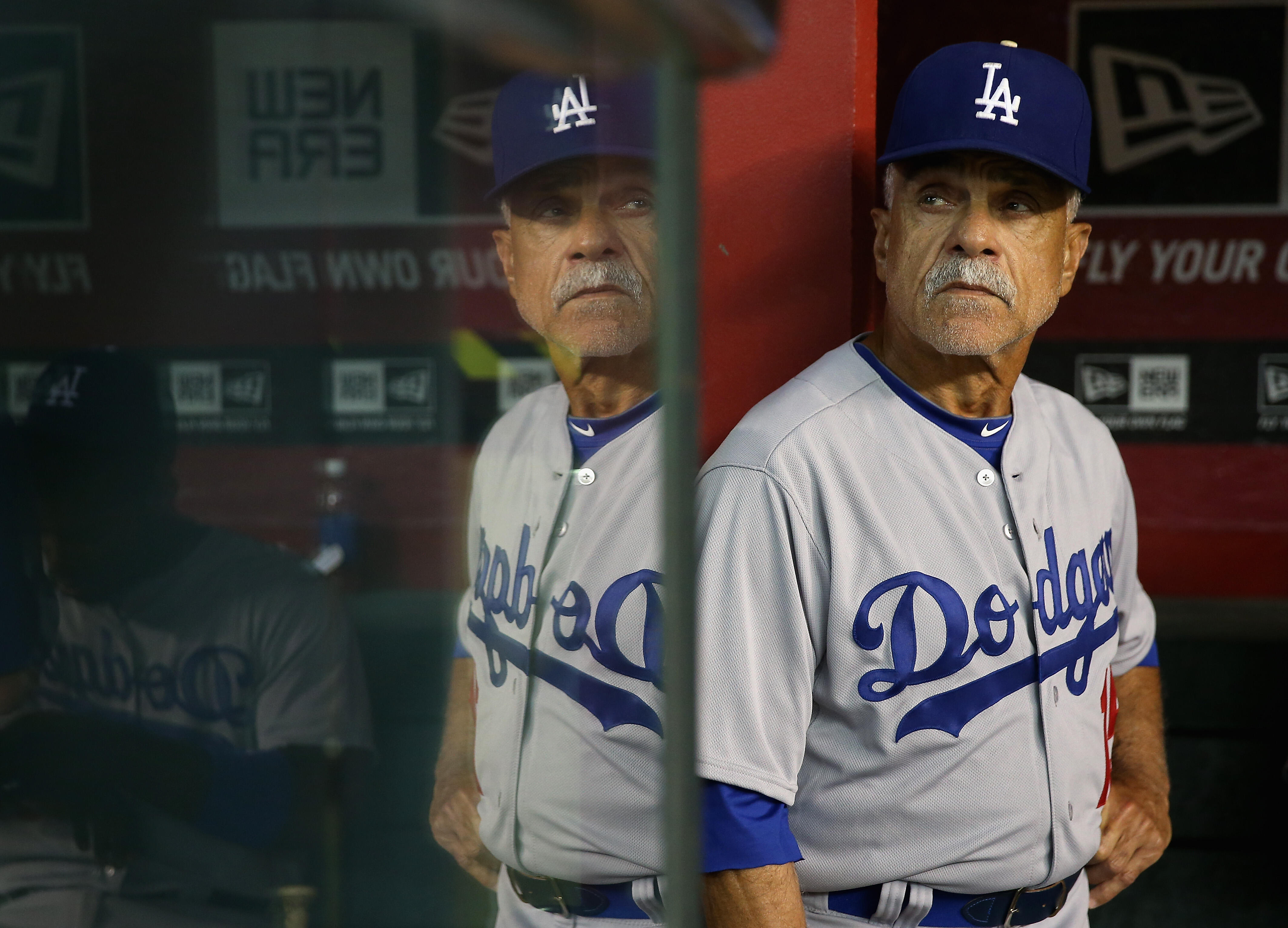 One of the most beloved Dodgers of all-time is stepping away from baseball after a lifetime in the sport.
Davey Lopes, a four-time All-Star and integral part of the team's 1981 World Series run, revealed his retirement during a recent appearance on the MLB.com Newsmakers podcast. He served as a first-base coach for the Washington Nationals last season.
Below is what Lopes had to say, per the Los Angeles Times:
"I'm not doing much. I'm retired, taking it easy," said Lopes. "It was not a difficult decision to make, but one I was kind of hesitant to make. But it all works out. I got the opportunity to play, manage or coach for a long, long time. I'm extremely thankful. I was one of the lucky ones in the big leagues for 45 straight years. That's a long time. I have no complaints."
Lopes played with the Dodgers from 1972-1981, and coached for the team from 2011-2015. His 418 career stolen bases ranks second all-time in Dodgers history, behind Maury Wills.