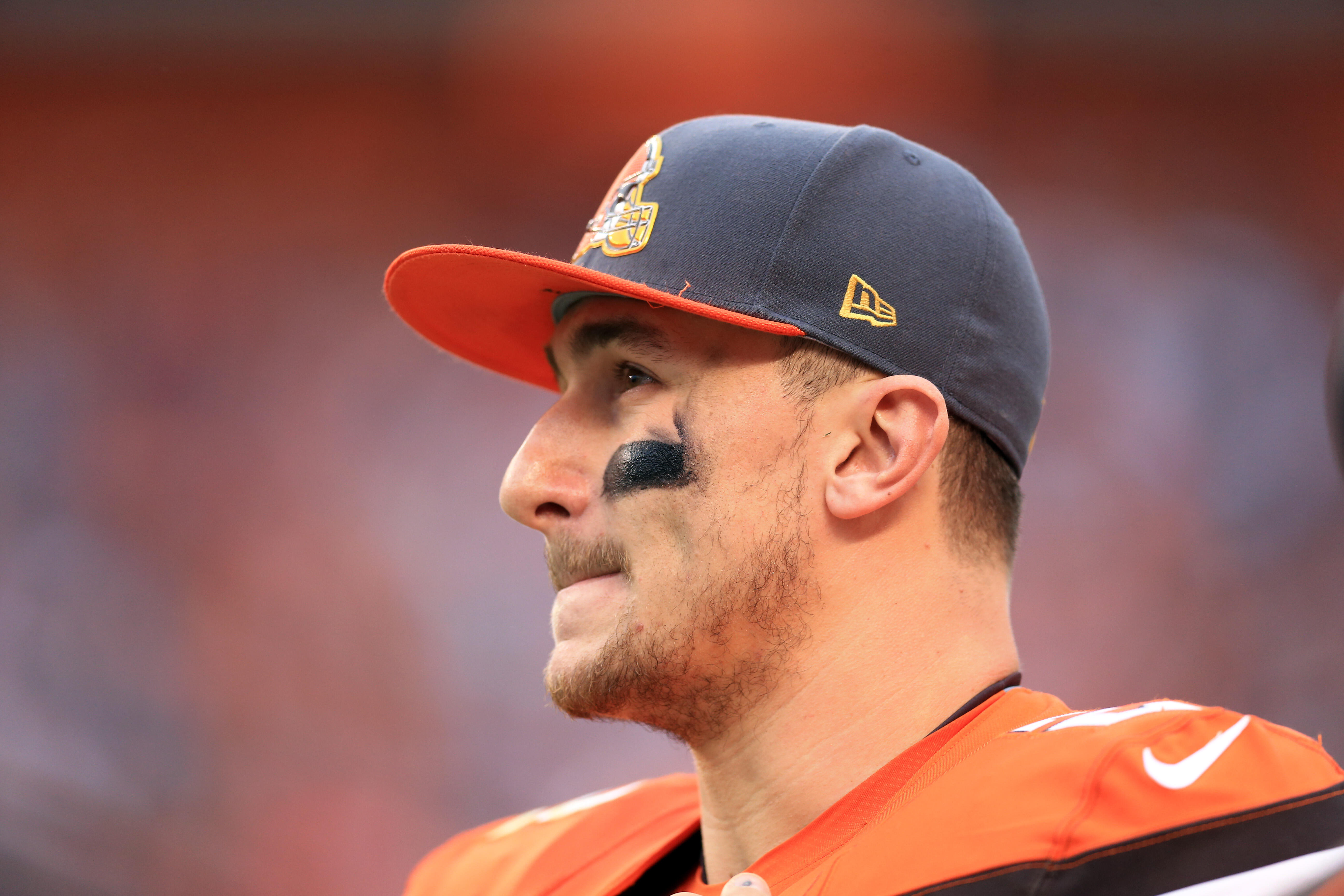 The deadline set by embattled free agent QB Johnny Manziel for a deal with the Canadian Football League's Hamilton Tiger-Cats came and went Wednesday, and yet still no contract has been signed.
The Tiger-Cats gave Manziel an offer earlier in January, but Manziel's attorney said it was giving the team until Jan. 31 to ink his client. That deadline has now passed
Manziel took to Twitter to dispute a report that he and the team are far apart and that no deal will be made, saying simply, "Nahhh." The team seemed to see things differently, issuing the following statement:
"While the discussions with Johnny Manziel and his representative have been very cordial and informative, there is nothing imminent and nothing to report. We will continue to do our due diligence and will have no further public comment on the matter as we move forward."
Manziel is reportedly seeking a contract worth at least $500,000 per season, which the team seemed amenable to.
The 2012 Heisman Trophy winner and former first round pick has not played professionally since being cut by the Browns following the 2015 season.