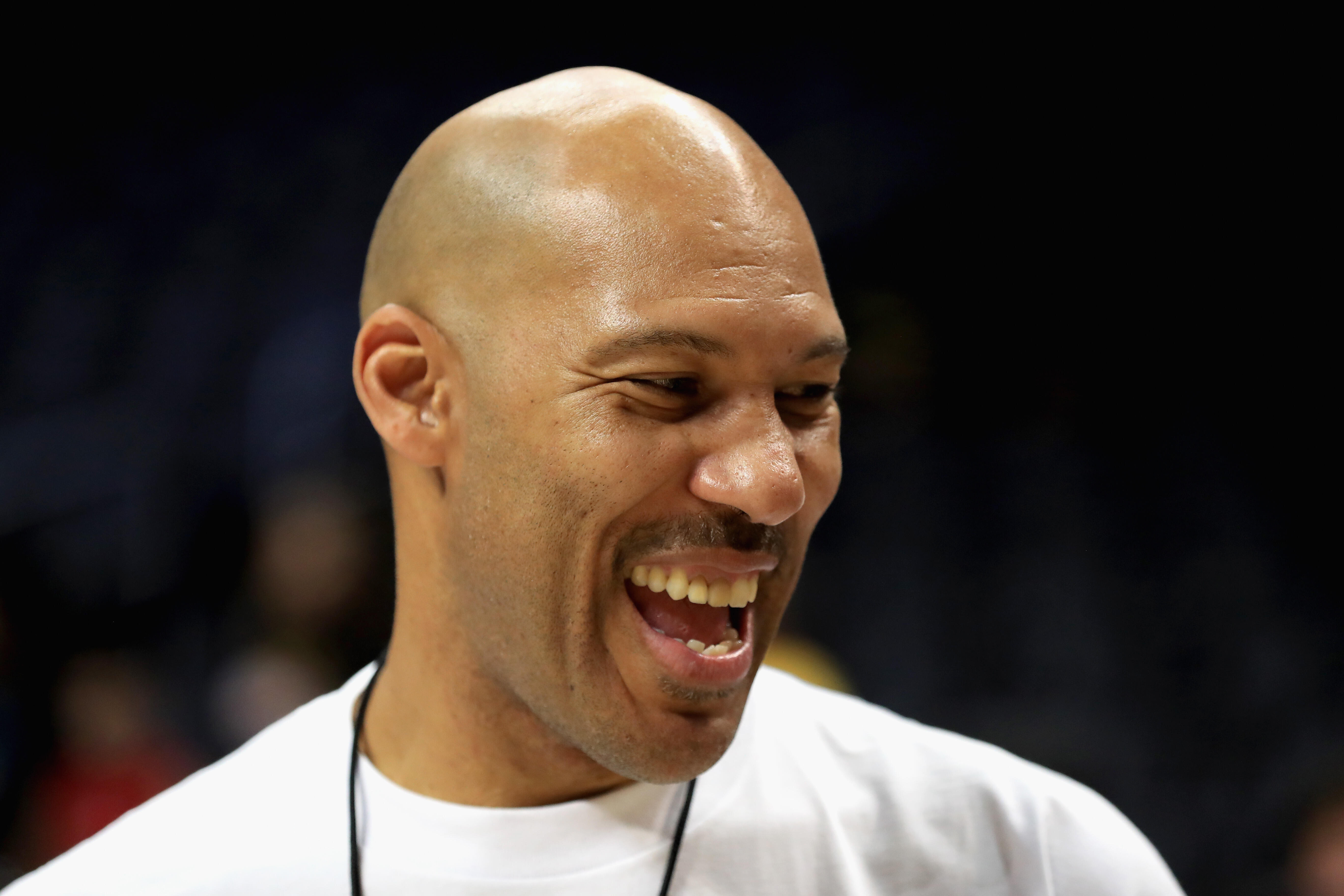 LaVar Ball is reportedly planning a basketball league for top high school recruits looking to forego college.
According to a report from Darren Rovell, LaVar says he will pay players between $3,000 and $10,000.
Per ESPN:
Ball's Junior Basketball Association, which he says is fully funded by his Big Baller Brand, plans to pay the lowest-ranked player a salary of $3,000 a month and the best player $10,000 a month, Ball said. Ball is looking for 80 players to fill 10 teams that will seek to play at NBA arenas in Los Angeles, Dallas, Brooklyn and Atlanta.

"Getting these players is going to be easy," Ball told ESPN. "This is giving guys a chance to get a jump start on their career, to be seen by pro scouts, and we're going to pay them because someone has to pay these kids."
What are your thoughts? Could LaVar's plan work? Tweet us at @AM570LASports!