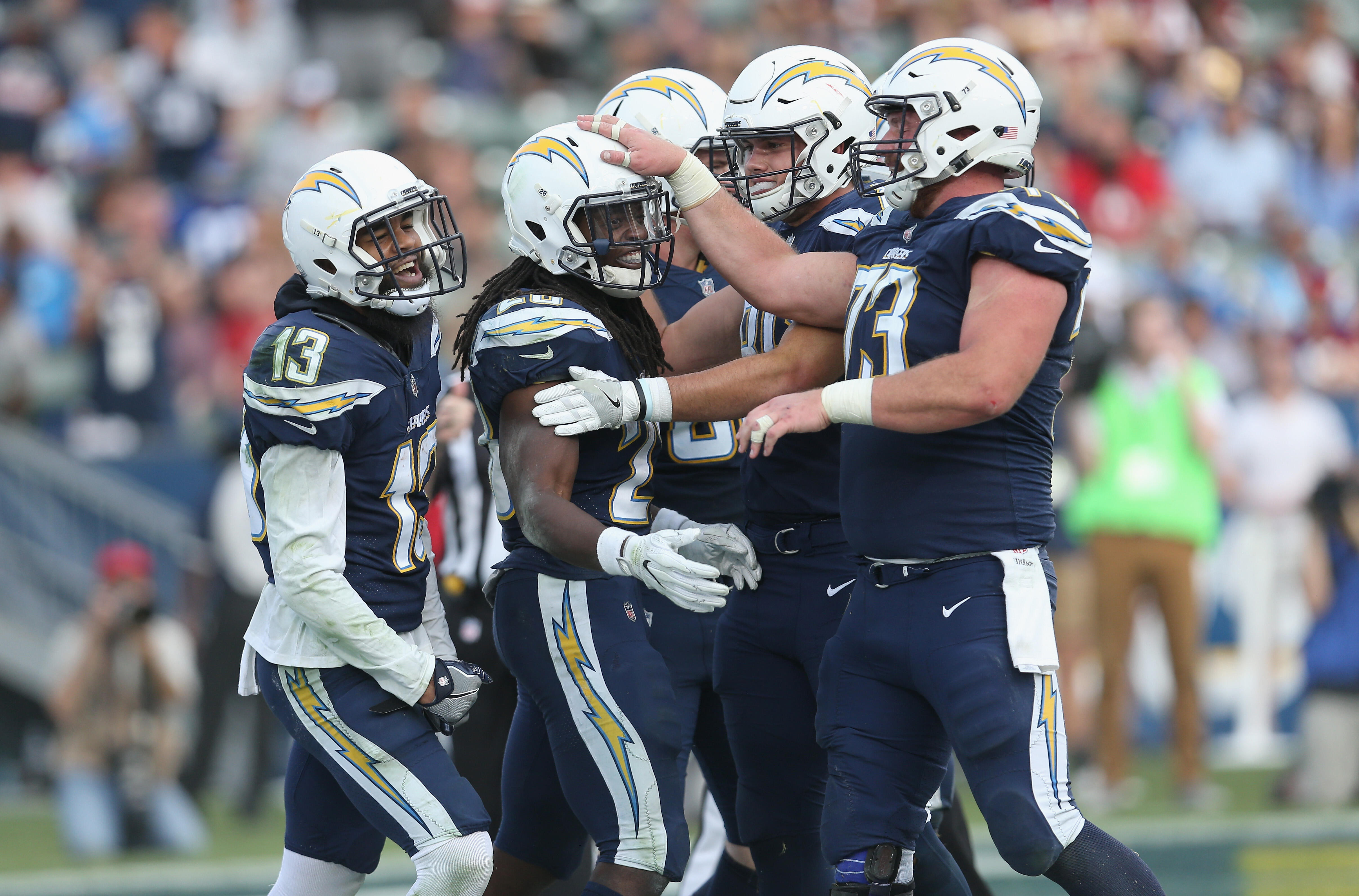 The Los Angeles Chargers continued their march toward the postseason on Sunday with a 30-13 victory over the Washington Redskins.
Sunday's win sets up a road showdown with the Kansas City Chiefs on Saturday for sole possession of first place in the AFC West. The Chiefs defeated the Oakland Raiders to break up a three-way tie atop the division.
Listen below, as Beto Duran reacts to Sunday's victory and previews the road ahead on Chargers Talk.